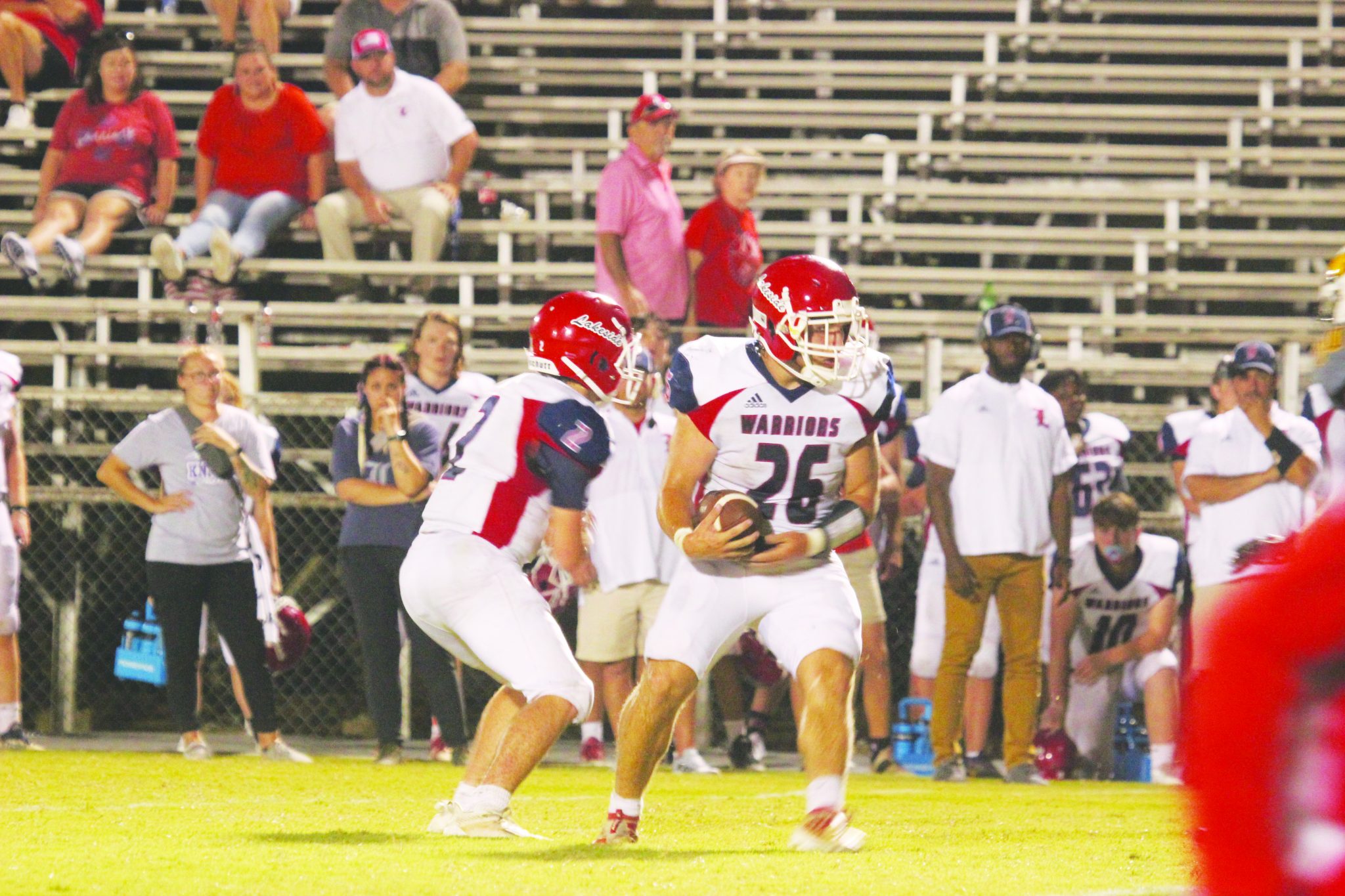 JONESBORO — Jonesboro jumped out to an early home lead and never looked back Friday night en route to a 46-0 win over Lakeside.
Lakeside ended its season at 3-6 overall and 0-3 in District 1-2A.
The Warriors played Jonesboro-Hodge to a much closer game the last time the teams met, falling 48-43 in 2019.
Lakeside's best game played against the Tigers probably came as the teams battled to a 20-20 tie in 2014.
The Warriors went 3-6 overall on the season and 0-3 in District 1-2A playing, falling in their final games.