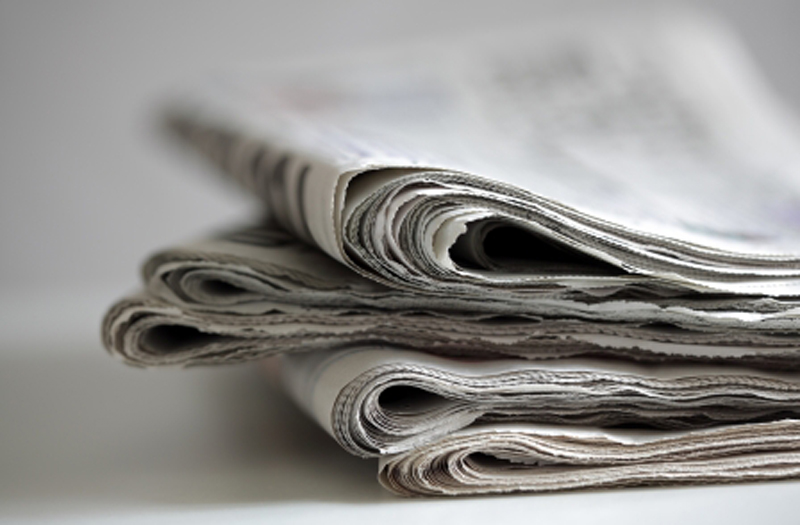 The committee is excited to announce that months of planning and grooming of gardens and roadsides is nearing completion and cordially invites everyone to make plans to be in Gibsland, Louisiana on Saturday, March 2nd. The jonquils are beautiful already and more are blooming each day.
Evergreen Farm, garden of Beth and Steve Fontenot; Oak Grove Farm, garden of Roy and Joyce Lilly; Folly Ranch, home and garden of Wanda and Dawson Anglin; Lorris and Elaine Carter's Garden; Jim and Tina Johnson's Garden; The Blacksmith Shop, owned by Russell and Sue Kettler; Mt.LeBanon Baptist Church are some of the stops to take advantage of.
Also on the tour you will see thousands of Jonquils blooming on the roadside, in gardens and yards, and near churches and cemeteries. The self guided tour cost $10.00 and the tickets will have a detail map attached. Tickets may be purchased at the festival tent on Main Street downtown the day of the festival.
You will have a full day of activities, so come early and enjoy a Lion's Club pancake breakfast and begin your day shopping vendors, visiting the Quilt and More Show, admiring Beautiful Tablescapes and watching working blacksmiths at the Kettler Blacksmith Shop.
Follow the Jonquil Jubilee on Facebook.