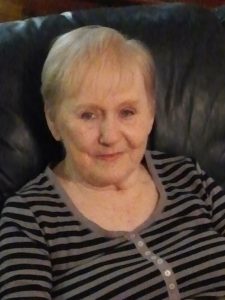 Julia (Judy) Spitzfaden Craton, 76, died peacefully Dec. 6, 2016 at Life Care Specialty Hospital in Ruston. Julia was born in New Iberia Feb. 24, 1940. The daughter of Catherine Burley Spitzfaden and Adolf Spitzfaden.
Judy graduated from Minden High School and was a high school most beautiful. She loved to swim and compete on the swim team and loved synchronized swimming.
She worked for Kilpatrick Life Insurance Company 25 years retiring in 2002.
She was preceded in death by her childhood sweetheart, husband Bobby Craton and her treasured dog, Baby.
She is survived by