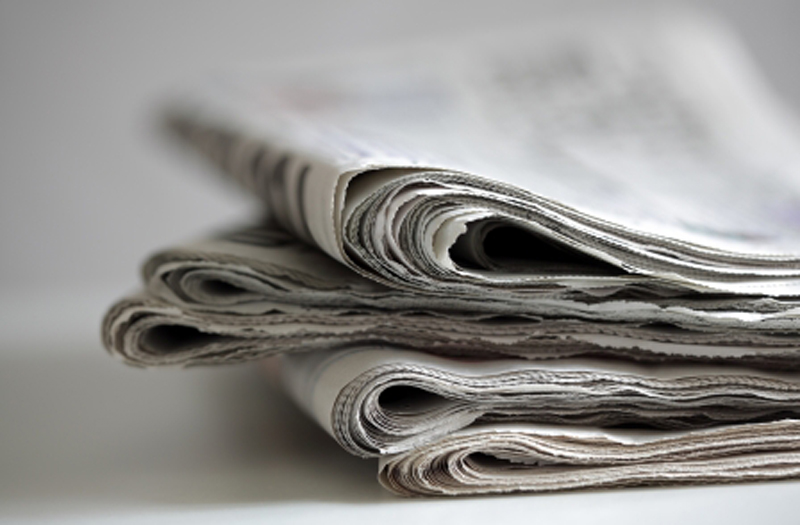 The monthly Police Jury meeting took place Tuesday morning, where the main topics of discussion were an update on the proper procedures to follow when using the Republic Landfill and the possibility of zoning Webster Parish in order to deal with blighted properties.
"It's nothing that we just started doing, it's something that we've always done. But what happened is we had a couple of people that, because either our bins were pulled, or large trailers, sixteen foot and above with trees or building debris, etc, they asked them to please go back of the landfill and dump. Of course, going to the back means that you have to have hard hats and safety vests. It's an OSHA regulation," said David Greene, representing Republic Services.
"I have no problems with having people with large trailers, going to the back. I do have a problem with large trailers having to go to the back and us not having a spot for them. So what they're doing this week is making an additional work base on top of the hill so that people with large trailers go to this work base, instead of tying up our convenience boxes. If someone is adverse to going back there, and there is a safe and convenient space to use the convenience station, they can still use it. But if people decide they are going to the back, they have to have safety vests and hard hats."
Later during the meeting, a citizen bought the Police Jury's attention to an issue that he's had with a neighbor and their blighted property. After a few minutes of discussion, the members of the Police Jury turned to the Webster Parish Attorney Patrick Jackson to see what options they had.
"I know this has been a routine and regular problem in the parish, and you have options. Blighted property is just a form of regulation that sets a standard for property, it can be building conditions, it can be road conditions, yard conditions, and those are certainly enforceable in a way, but there's a lot of subjectivity to it so it makes it difficult for courts to enforce," said Jackson,
"You have a separate set of regulations you can use and they're for the safety health and welfare of the community, and that's where you get condemnations from. So if the conditions on the property are such that they are a threat to the public health: old abandoned swimming pools, tires that collect water, rats, and vermin, those kinds of things. We have the laws in the books to condemn those properties, but I want you to understand, Webster Parish does not have zoning. When you don't have zoning, people can do a lot of stuff with their property that is objectionable to their neighbors."
"There is a fine line for blighted property. There is a fine line for public health and safety. But without zoning, making somebody get old lawnmowers out of their front yards, abandoned vehicles, cut their grass, those kinds of things are difficult to do under any schedule without zoning," said Jackson.
While zoning would potentially provide some way to enforce people who own blighted properties to do some upkeep, but "The problem that you have is, when people start moving in together, the only way you fix these problems is zoning. Everybody hates it. Nobody wants you to tell them what to do with their property, but they want the government to tell everybody else what to do with their property," said Jackson.
The idea seemed to pique some interest, with members inquiring what exactly the process would be for zoning Webster Parish. No official decisions were made during this meeting.
The Police Jury holds a meeting that is open to the public on the first Tuesday of every month at 10:30 a.m. It takes place in the Webster Parish Courthouse Annex.