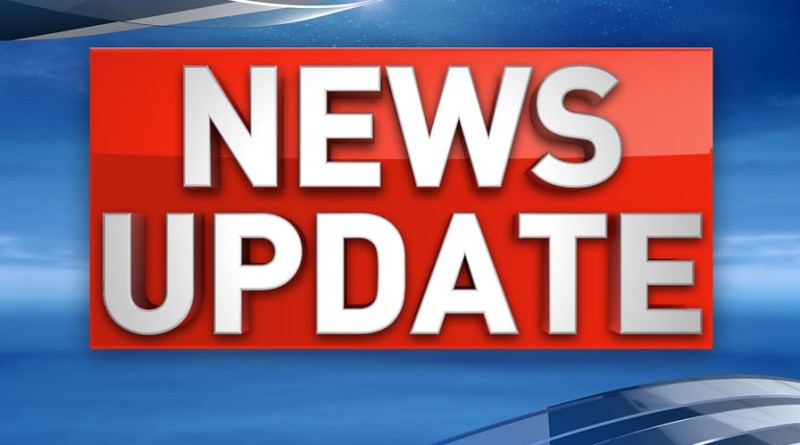 Jury selection continued Tuesday in the second-degree murder trial Josh Lewis, 19, of Cotton Valley.
There were still 4 juror places to fill Tuesday afternoon. Family members of the victim, Jaylon Thomas attended the trial.
The defense questioned the jury on if they understood the burden of proof was on the state. The prosecution, led by Assistant District Attorney Hugo Holland, questioned the jury on if they understood what corroborating evidence was.
Lewis is on trial for the shooting of Thomas in November 2017. Sixteen gunshots were reportedly fired during the altercation. Thomas' body was found near a church November, 27, 2017.
Police said the shooting stemmed from a disagreement from two other teens, reportedly over a female which eventually led to a disagreement between Lewis and Thomas.
According to reports, at the time of his arrest, Lewis confessed to killing Thomas but later plead not guilty.
15-year-old KeShawn Johnson was also charged with second-degree murder in the incident. Johnson is set to be tried as an adult, but no trial date has been set.