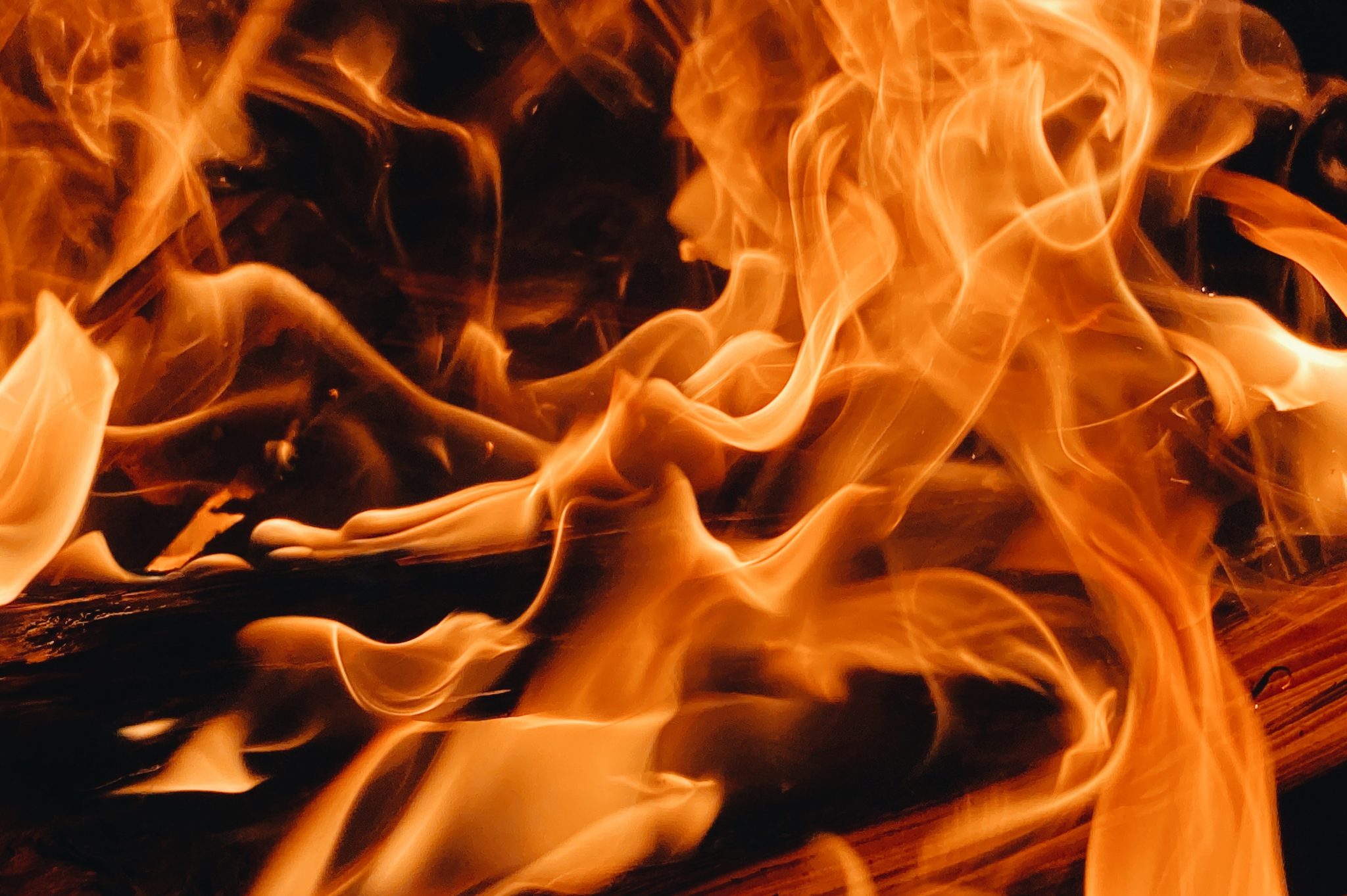 Baton Rouge, La. – On September 12, Louisiana Department of Agriculture and Forestry's (LDAF) Forestry Enforcement Division agents responded to an arson event in Webster Parish.
Webster Parish Fire Department advised LDAF agents that four unnamed juveniles had allegedly stolen a flare gun from the local Walmart in Springhill, LA, and proceeded to shoot flares into a field behind the Walmart, starting fires in the area. Thanks to the quick response by the Webster Parish Fire Department and LDAF fire crews, these fires only burned one acre of field area.
Upon investigation, Webster Parish Fire Department found several used flares in the area where the fires occurred. LDAF enforcement agents contacted the Springhill Police Department (SPD), who identified the four juveniles. After a joint investigation between SPD and LDAF, three of the juveniles were arrested. The Springhill police charged them with theft by shoplifting. They were also charged with two counts of simple arson by LDAF enforcement agents. The fourth juvenile is still at large.
Their names and ages are being withheld due to their ages. If convicted, each juvenile could receive four years in a Juvenile Detention Center.
The crime of simple arson, where the damage amounts to five hundred dollars or more, carries a fine of not more than $15,000 and imprisonment at hard labor for not more than 15 years. Where the damage is less than $500, the offender shall be fined no more than $2,500 or imprisoned with or without hard labor for no more than five years or both.
All persons accused of crimes are considered innocent until proven guilty in a court of law.
The public is urged to report any and all forestry-related crimes to the LDAF 24-hour hotline at 1-855-452-5323.