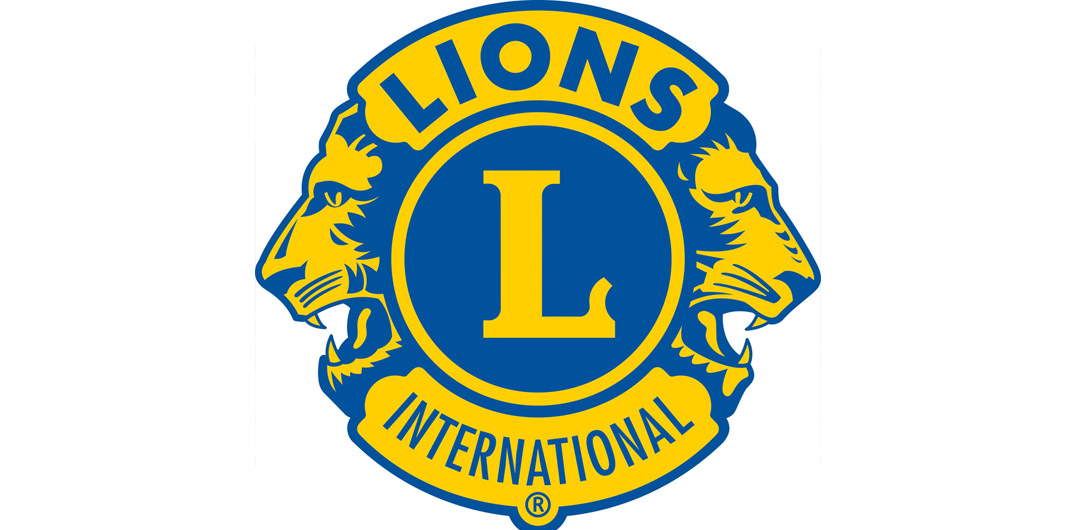 Karen Guice — a Louisiana native and a graduate of Louisiana Tech University and Southwestern Baptist Seminary in Ft. Worth, Texas, where she received her MRE — returns to Minden after making Birmingham, Alabama, her home for 45 years. During that time, she served as Minister of Education and Outreach for Crestway Baptist Church, taught and coached for nine years at Briarwood Christian School, and served as the executive director of the Irondale Senior Citizens' Center.
Karen has always been an advocate for seniors throughout the State of Alabama, and served as the Lead Jefferson County Long Term Care Ombudsman for over 15 years before retiring. She served on various boards including the National Association of Local Long-Term Care Ombudsman and was the co-founder and executive board member of the Alabama Coalition for Culture Change.
She served as chairman of the board for Ms. Senior Alabama Inc. and was active with Ms. Senior America. She has written and assisted in production and the direction of the Ms. Senior Alabama annual pageant for fourteen years and served as emcee for the Ms. Senior America Pageant for three years.
Karen is very excited about returning home to Minden. She presently works part-time with the Webster Parish Council on Aging, serving as Education/Outreach Director there.
She comes to us with much enthusiasm and experience in senior advocacy work and her motto is "Where One Life Makes a Difference." She loves to entertain and enjoys speaking with others about senior issues and positive attitudes!