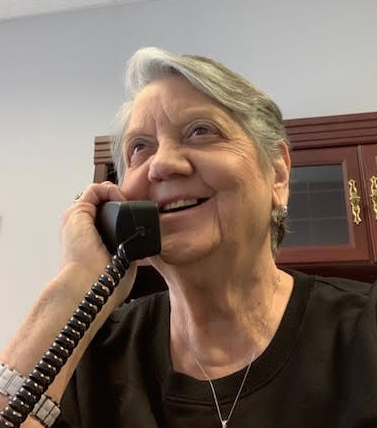 Christmas is a very special time of year and I hope that all of you have a wonderful Christmas season
Christmas time comes once a year,
Now that time is here.
So put a smile upon your face
And spread some Christmas cheer.
Friends and family coming home
To visit for the day.
Stockings hung and lights aglow,
Awaiting Santa's sleigh.
Gifts of love and hearts of thanks
Gather round the tree.
A glass is raised in remembrance
While children laugh with glee.
Spirits soar from star's bright light;
What joy the Child did bring,
We sing the songs of silent night,
Worshiping our King!
Kag – 2022