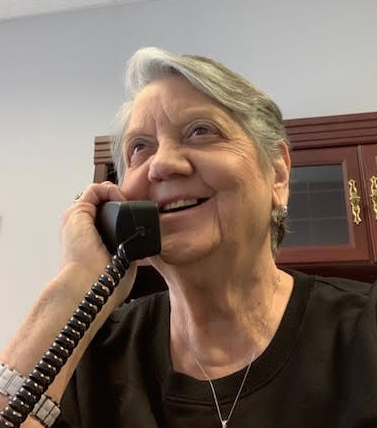 "O Say can you see, by the dawn's early light"……On Sept 13, 1814, Francis Scott Key came to Chesapeake Bay on behalf of Dr. William Beanes, who was captured after the burning of Washington, DC.
Dr. Beanes was released, and Mr. Key had to stay on the ship overnight before returning home during the constant shelling of Ft. Henry.
He observed the American flag at first light waving valiantly over the fort and began to pen the words of a poem that attained instant popularity. It was first published under the title of, "Defense of Fort McHenry." After being put to music with the tune attributed to John Stafford, a British composer, it was officially made the National Anthem by Congress in 1931.
The National Anthem sends chills up and down every time I hear those familiar strains. I think about all those who have gone before and those brave young men and women who are in the fields of battle today, sacrificing their lives so that we may share the freedoms that were bought and are still being paid for even today. My heart goes out to veterans especially, as I observe their pride and tears of respect when I see them with hand over heart reciting the pledge of allegiance or singing the "Star Spangle Banner."
We are all fortunate to live in the United States of America, and I am so grateful for our veterans and our seniors who have paved the way for us all.