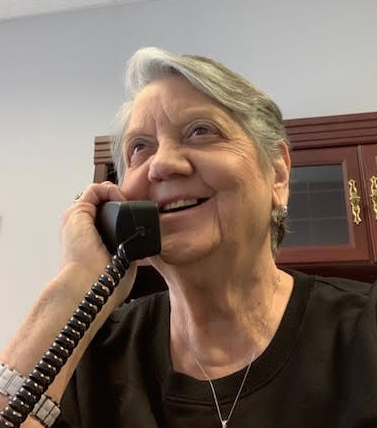 Part 2
Karen's Korner,
In continuation from our last article concerning the pertinent facts about elderly falls, The Institute on Aging has provided some very helpful hints to avoid or prevent falls from occurring!
Many hours of research and observation have gone into these tips.
Stay physically active. Plan an exercise program that is right for you!
Learn more about different types of exercises to improve balance and strength.
Fall-proof your home: 

Ensure there are handrails on both sides of any stairs.
Ensure there is good lighting with light switches at the top and bottom of stairs and on each end of a long hall. 
Check that all carpets are fixed firmly to the floor.
Don't use throw rugs or small area rugs.
Mount grab bars near toilets and on both the inside and outside of your tub and shower.
Don't walk on slippery, newly washed floors.
Use night lights in bathrooms, bedrooms and kitchens.
Keep electrical cords near walls and away from walking paths.
Arrange your furniture (especially low coffee tables) and other objects so they are not in your way.

Have your eyes and hearing tested. Even small changes in sight and hearing are linked to an increased risk for falls. 
Find out about the side effects of any medicines you take. If a drug makes you sleepy or dizzy, tell your doctor or pharmacist.
Get enough sleep. If you are tired, you are more likely to fall.