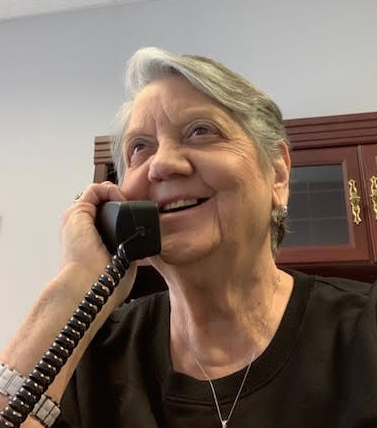 Karen's Korner
According to US News and World Report:
"We can't push pause on our life clocks, but we can help to slow down the process of aging by taking a closer look at what we put in our bodies, not just on them. As with most important things in life, balance is key, so don't skip meals and don't avoid entire food groups.'
As a child in elementary school, my teachers would tell us that a balanced diet, and eating breakfast (which my Grandma said was the most important meal of the day) would not only make us grow stronger, but would give us a better chance of maintaining positive learning. And that has not changed after all these years.
As seniors we still need a balanced diet, plenty of exercise, regular doctor visits, and socialization. But many seniors, due to circumstances beyond their control cannot receive the nourishment they need for their aging bodies. They have lost many of their family members or friends that prepared meals for them and kept them up-to-date with medical visits and other activities. And now they find themselves alone and in need of services that can meet their needs.
Meals on Wheels is a program here at the Council on Aging that can provide those who qualify a balanced meal for five days a week! Meals meet at least 1/3 RDA requirements! Participants must be homebound (due to illness, disability, or while caring for a spouse who is.) Those interested can call the Council on Aging for further information! 318-371-3056
Those seniors who do not qualify meeting these guidelines are encouraged to participate in the congregate meals served Monday – Friday at the Webster Parish Council on Aging. Seniors may come to the center for a great time of fun and fellowship as well. Call for further information.