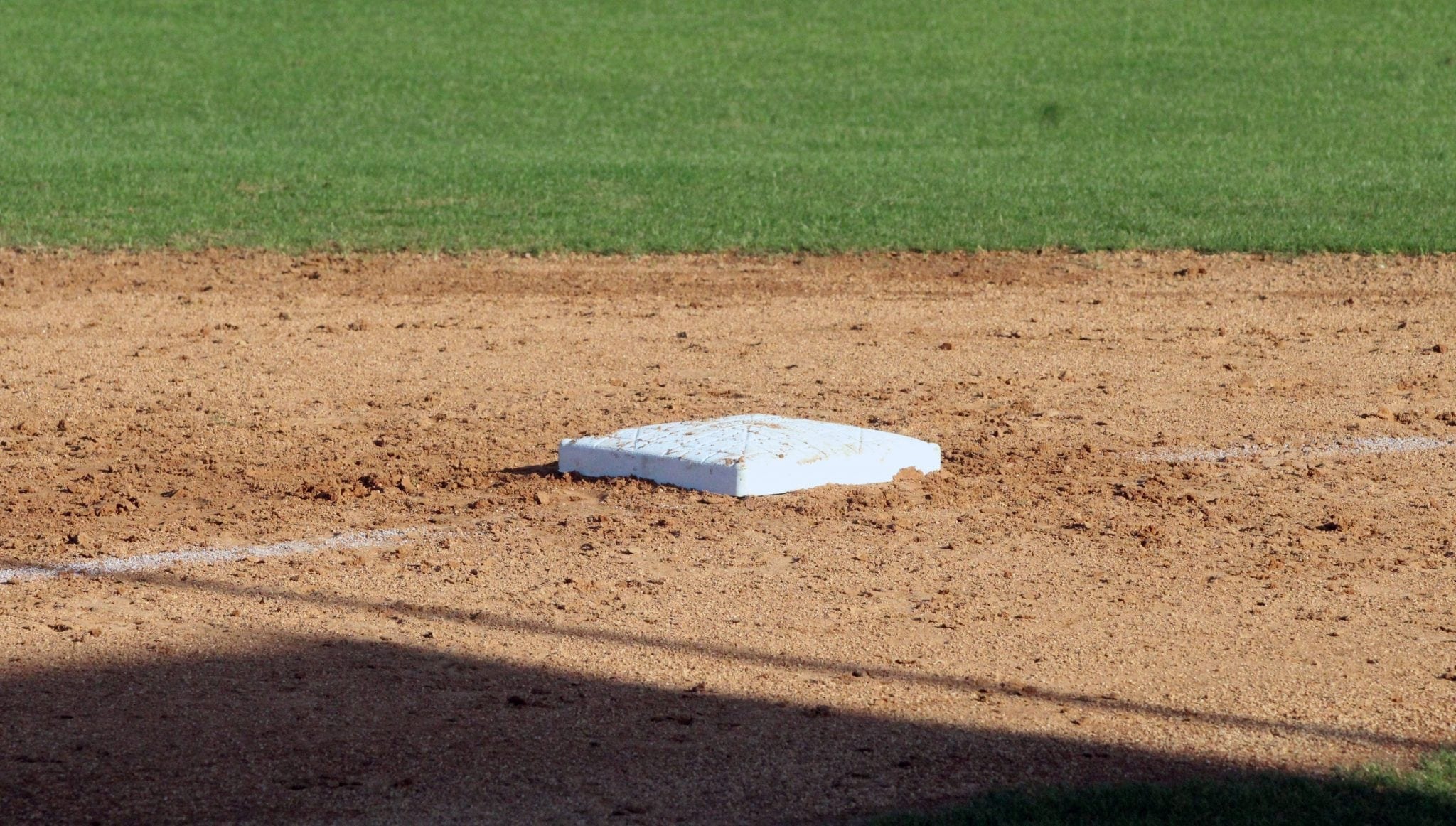 The Minden Lady Tiders and North Webster Lady Knights cruised to district victories Wednesday.
Minden defeated Woodlawn 16-0 in a District 1-4A game at Minden. North Webster downed Carroll 18-0 in a District 1-3A game in Monroe.
At Minden, Leigha K-Gilbert and Gabby Morrison both went 2-for-2 with two RBI. K-Gilbert had a double.
Jacey Adams had two RBI. Kyle Ryan and Brooklyn Edwards combined for six strikeouts in the three-inning game.
Minden improved to 12-9 overall and 3-1 in district.
At Carroll, Paige Timmons went 2-for-4 with a home run and two RBI in the five-inning game. Anna Ray went 3-for-4 with a double.
Aniyah Davis and Kensy Brown also went 2-for-4. Kerianne Allen had two RBI. Carlie Campbell had a double.
Starter Emma Newsom didn't allow a hit and struck out seven in four innings. Campbell completed the no-hitter with a perfect fifth.
North Webster improved to 7-12 overall and 2-1 in district.