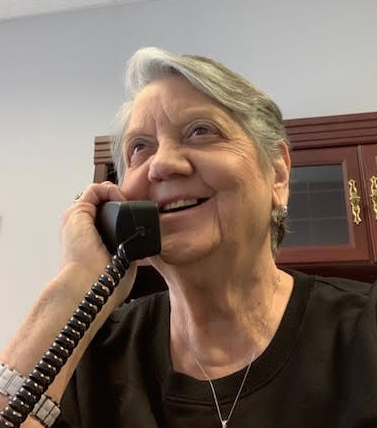 Greetings to a brand new year….I guess, because January is technically the first month in the year, it has to be "special." But just think what our lives would be like if we celebrated every first day of the month – just as if it were a "new beginning." Or better yet, celebrate every day of the month – every month of the year as a "new beginning." After all, every day is a "gift" and a "new beginning." And because we do not know what opportunities or challenges each new day holds, it only stands to reason that we need to live each day as if it were truly our last.
As we look to the New Year, let us realize all the wonderful possibilities that surround us. We can always reach out to those who need a word of encouragement and care, and we can always be mindful of the hurts of those around us as we go about our daily tasks. A random act of kindness, a gentle touch, words of acceptance and deeds of compassion and love go a very long way to make the Seniors in our community feel special.
Let's make the year 2023, the best yet at the Webster Parish Council on Aging!
Come see us.