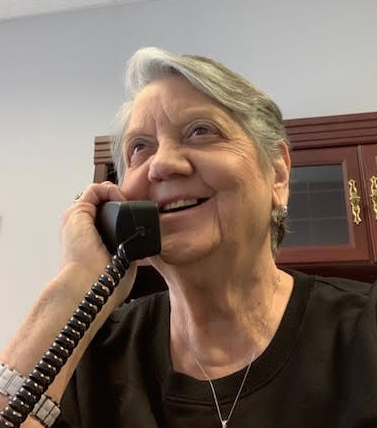 Karen's Korner
May is Older Americans Month! However, we celebrate our seniors every day at the Webster Parish Council on Aging, not just the month of May.
We always have something going on. There is always a lively bingo game going on Monday through Friday, at 9:30 a.m. There are always fun prizes that are awarded to those avid bingo warriors.
A very good, well-balanced lunch is served at 10:45 daily for just a $2.00 donation.
Line Dance classes are held each Tuesday beginning at 11:30 a.m. These seniors have so much fun learning new steps and new dances every week. It's not too late to join in on the fun, and besides, it is great exercise for mind and body.
Speaking of exercise, every Monday, Wednesday, and Friday we have Malori and Madison from Performance Therapy to lead our folks in aerobic exercise suitable for seniors. They have a blast in that class.
Our seniors have access to a state-of-the-art computer lab if they are interested in learning more about the computer. We can provide basic instruction as well.
There are always seasonal activities and events for our seniors all year round. Won't you come in and join the fun and fellowship at the Webster Parish Council on Aging, 1482 Sheppard Street, here in Minden!