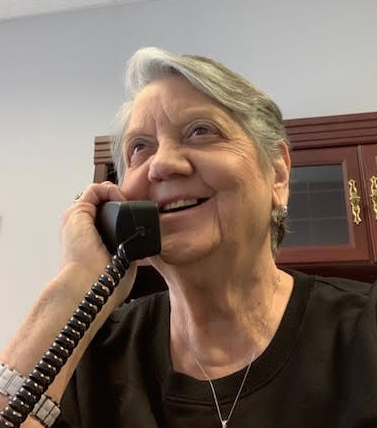 Karen's Korner,
Remaining independent is very important to our Senior Adult age groups. They are accustomed to doing many daily activities in their homes, but certain aging issues affect the outcome. Many seniors, as they age, have more medical problems, and are subject to issues like poor balance, that often leads to falls; physical changes, that often lead to illnesses and diseases; and mental issues, that often lead to forgetfulness, confusion, and frustration.
Medical and Research professionals are continuing daily to find new approaches to the aging process.
US News and World Report has a list of those areas of interest to enable an aging individual to be able to stay in their homes longer.
"Activities of daily living, also referred to as ADLs, are the life tasks that people need to perform to live safely at home and maintain independence. How someone handles any or all of these basic self-care skills helps determine what level of care or support they might need. Activities of daily living examples include:
Feeding.
Continence (the ability to control bladder and bowel function).
Walking independently.
Toileting (the ability to get to and from the bathroom and use the toilet without assistance).
Grooming (bathing, showering, brushing teeth and styling hair).
Dressing."
Although we all want to be able to stay in our homes as long as possible, we may have to seek help with these ADLs.
"It's possible to hire help to provide companionship and support as well. Companies offer a variety of services, from helping with meals and light housekeeping to assisting with bathing and grooming. You also can hire organizations or individuals for support and services – such as housework, transportation, lawn care, pet sitting or dog walking – to help you or a family member stay safely at home longer." (US News and World Report)
If you have further questions, please call the Webster Parish Council on Aging, at 318-371-3056, and we will try and direct you to someone who can be of service to you.