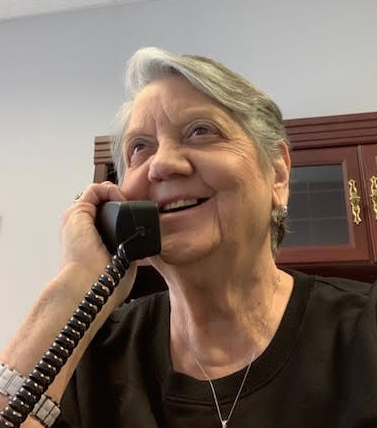 Karen's Korner,
The senior adults are the fastest growing age group: The US Census Bureau indicates that individuals 85 and up are the fastest growing age group by percentage.
Senior citizens are the fastest growing demographic on Facebook. Research studies done by the Pew Internet & American Life Project found that 53% of Americans who are the ages of 65 or older are online and 34% of those numbers are on Facebook and similar social sites.
While these social sites are interesting, they are not always true. Many sites have information that is false, questionable, and misleading. Even though they are often entertaining, and some sites are just for entertainment, those who frequent these sites, need to really pay attention to the content.
Here is a list of the top online scams and how to avoid getting duped.
Job offer scams. Job offer scams increased during the coronavirus pandemic
Lottery scams
Beneficiary scams
Online dating scams
Charity fraud scams
Coronavirus scams
Repair scams
Social media scams
USA.gov. Scam artists defraud millions of people each year by using internet services or software. These scams trick victims into sending money or giving personal information.
Just be aware of the internet use and do not give out any information or order items from these sites unless you know that they are truly legitimate sites!
*****We want you to be aware with whom you share….do not give out information on the internet unless you know for sure it is a legitimate site.
For further information, you may contact the Webster Parish Council on Aging. It is located at 1482 Sheppard Street. The number is 318-371-3056.