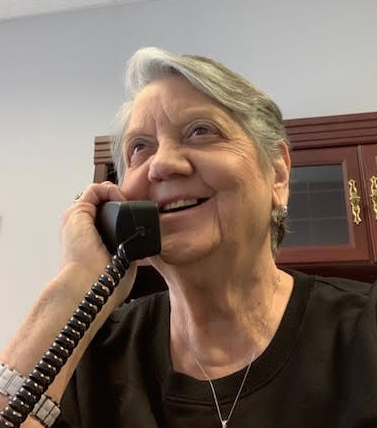 Karen's Korner
Some interesting facts:
"By 2030, all baby boomers will be 65 years of age or older." (US Census)
The world's older population continues to grow at an unprecedented rate. Today, 8.5 percent of people worldwide (617 million) are aged 65 and over. According to a new report, "An Aging World: 2015," this percentage is projected to jump to nearly 17 percent of the world's population by 2050 (1.6 billion).
Wow, that speaks volumes concerning our aging generation.
"Knowing about the number of people age 65 and older is important for tribal, local, state and federal lawmakers. They will use 2020 Census statistics to help decide how to spend billions of dollars annually in federal funds on critical public services for the next 10 years.
By using Census Bureau statistics and its geographic information system, analysts and community planners can get a refined picture of where older Americans live and how close they are to the services they need. That helps lawmakers or business people to decide where to open health clinics or senior citizen centers, among other services." (US Census Bureau)
The Webster Parish Council on Aging provides many services to help the seniors of Webster Parish! The Council covers Heflin, Dubberly, Doyline, Sibley, Minden, Dixie Inn, Cotton Valley, Sarepta, Shongaloo, Cullen and Springhill. For more information, you can call: 318-371-3056!