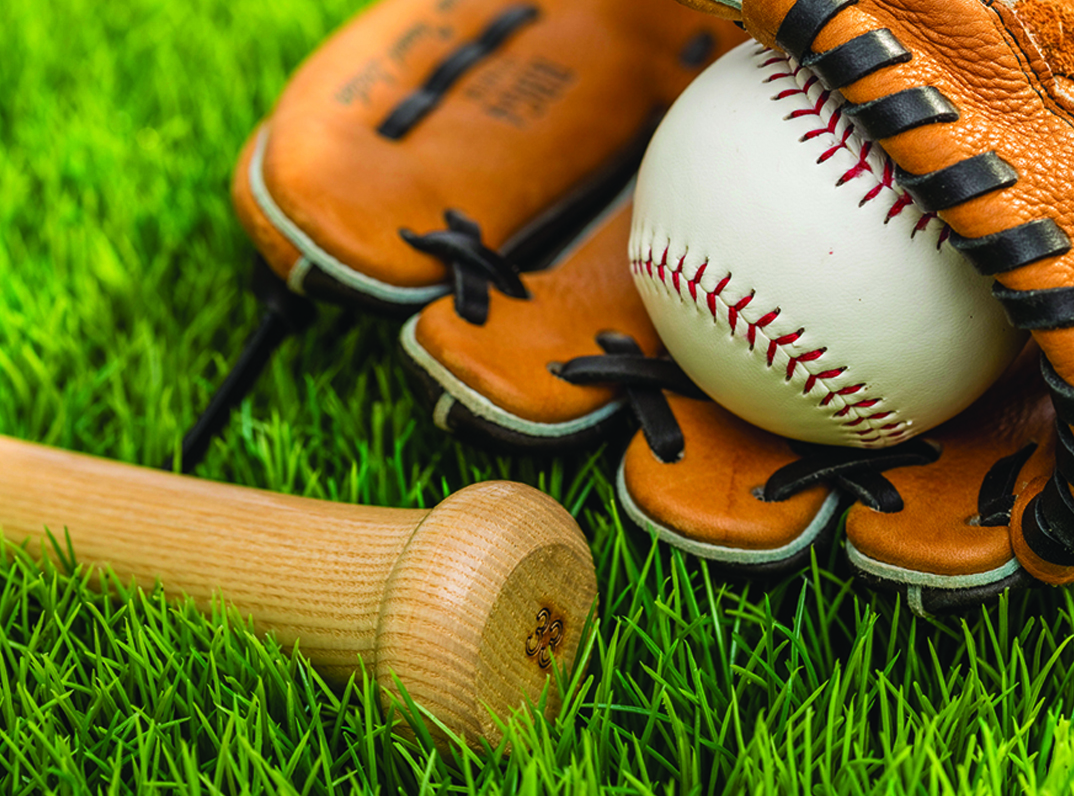 The Minden Crimson Tide split games in the North DeSoto tournament Thursday, defeating Ouachita Christian 2-1 and falling to Natchitoches Central 13-3.
Elsewhere, North Webster rallied past North Caddo 8-6 in eight innings at North Caddo., and Lakeside fell to Converse 4-1 in the Many tournament.
Minden took a 2-0 lead in the second inning against Ouachita Christian and made it stand up,
Zander Rowell pitched a complete game. He walked only one. OCS got eight hits, but Rowell kept them from getting the big hit. He gave up only two singles in his last two innings.
The Tide had singles by Brandon Winston, Jakobe Jackson and Brody Bower. Landyn Huddleston and Rowell had one RBI each on consecutive groundouts in the second.
Winston went 3-for-3 against Natchitoches Central. Bower went 2-for-3 with a double.
Minden (2-1) faces Marshall, Texas, Saturday at 3 p.m. in the tournament.
At Vivian, the Knights scored two runs in the seventh to tie the game at 6 and then scored two in the eighth to win it.
Collin McKenzie went 2-for-5 with two doubles and three RBI. Ethyn Rader had two RBI.
Starter Kyle Dinkins allowed four hits and struck out seven in five innings. Cooper Sanders pitched the last three innings for the win.
He struck out four while allowing two hits and walking one.
North Webster (1-1) hosts North Caddo in a doubleheader Saturday starting at 1.
Bradley Dick went 2-for-3 in Lakeside's loss to Converse.
The Knights host Many in the tournament Saturday at 8