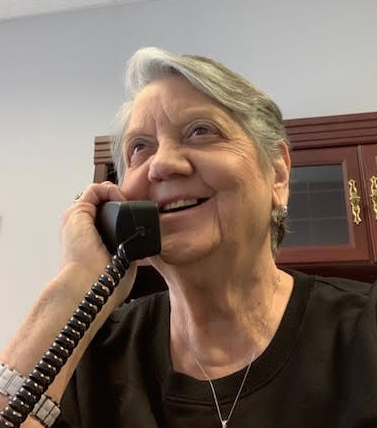 Seniors can get assistance with their Entergy bills
Winter is setting in quickly in the Minden Area.
These cool mornings lend a challenge to stay warm.
Layering is a good idea if you are going to be out and about!
There are many seniors in our area who do not have enough heat to sustain them over the winter months. If you know of an elderly friend who could use some help, they can apply for assistance with their Entergy bill.
They must apply in their name, present their Social Security Card, ID., or Driver's License.
They must be 60 or older, have verification of income through SS letter or bank statement, meet income guidelines, and reside in the home.
They can call our office at 318-371-3056 for further information.
We should all be aware of our senior friends and reach out to them when the need arises. Stay warm!
Webster Parish Council on Aging
1482 Sheppard Street
Minden, Louisiana
318-371-3056
Karen Guice is the Director of Education and Outreach for the Webster Parish Council on Aging