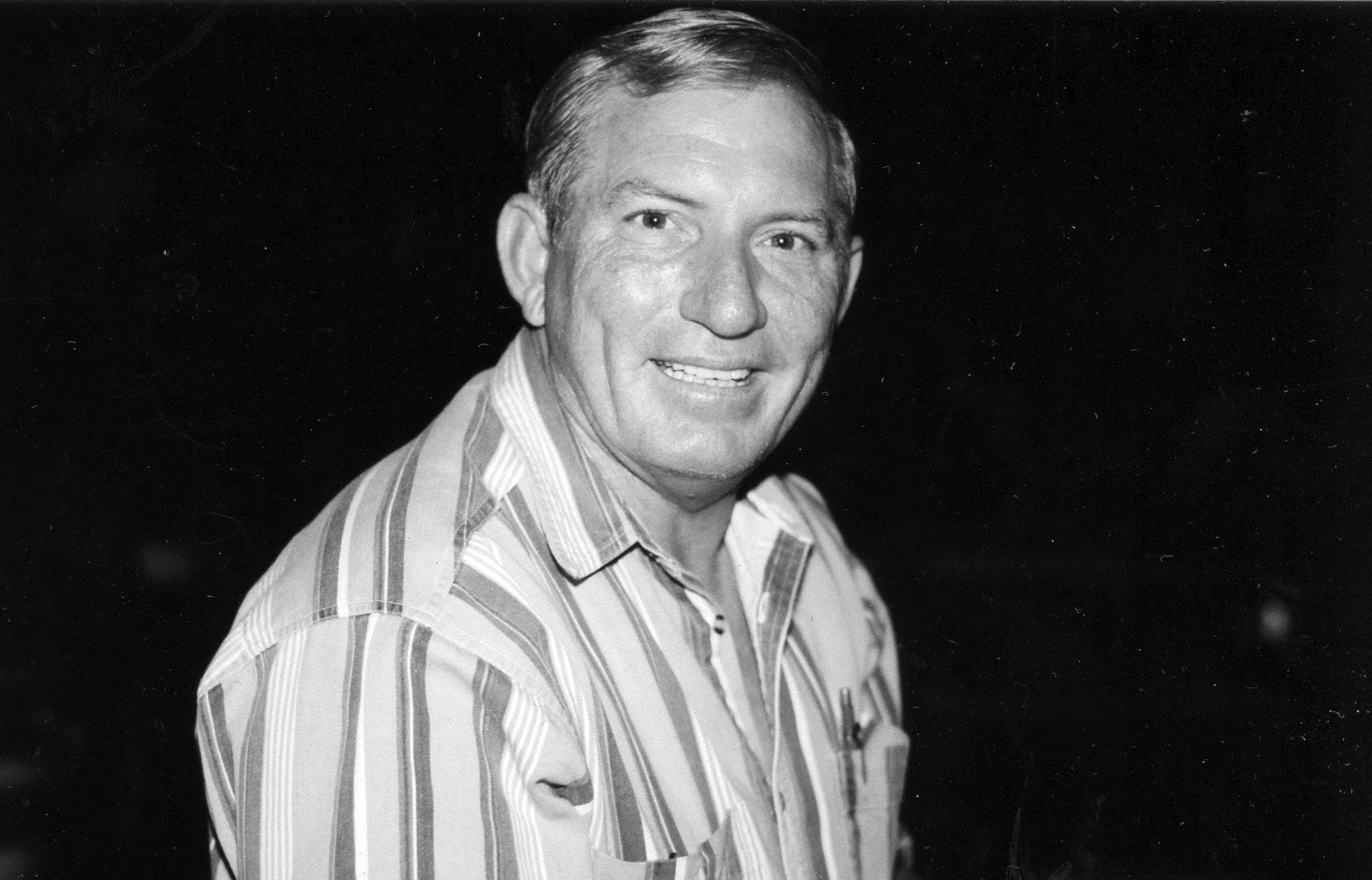 Many, LA — Graveside services and interment for Mr. Kenneth Ray Malley, age 70, will be held at 2:00 pm, Thursday, February 8, 2018, at the Cotton Valley Cemetery, Cotton Valley, LA, with Bro. Gordon Vaughan and Bro. Wilton Anthony officiating. Services will be under the direction of Bailey Funeral Home, Springhill, LA.
Visitation will be held Thursday, February 8, 2018, beginning at 11:00 am until 1:30 pm at Bailey Funeral Home, Springhill, LA.
Mr. Malley was born on March 22, 1947 to Hershel S. and Frances Cox Malley in Cotton Valley, LA and passed away on Monday, February 5, 2018 in Shreveport, LA. He was a member of the Baptist faith, a retired consultant in the oil and gas industry, and loved gardening and fishing. He will be remembered as a loving husband, father, grandfather and great-grandfather.
He is survived by his wife of 50 years, Mrs. Eileen Spraggins Malley of Many, LA; a daughter, Leslie Kane and husband, Scott of Hemphill, TX; son, Jarrod Malley of New Orleans, LA; grandchildren, Darian Moseley, Kayla Moseley, Tyler Moseley and Emily Parvino; a great-granddaughter, Caernynne Prather; sisters, Ruth Paine and husband, Jerry of Blanchard, LA; Linda Bissell of Bossier City, LA; brother, Gerald Malley and wife, JoAnn of Many, LA and a number of nieces and nephews.
Mr. Malley was preceded in death by his parents and a brother-in-law.
allbearers will be Tyler Moseley, Scott Kane, Jerry Garrett, Tony Clemons, Kenneth Culbertson and Mark Kapera.
Sign our online guest book at www.baileyfuneralhome.