North Webster gave 7-1 Loyola all they could handle but ultimately came up short in a 20-8 loss in Shreveport on Friday night.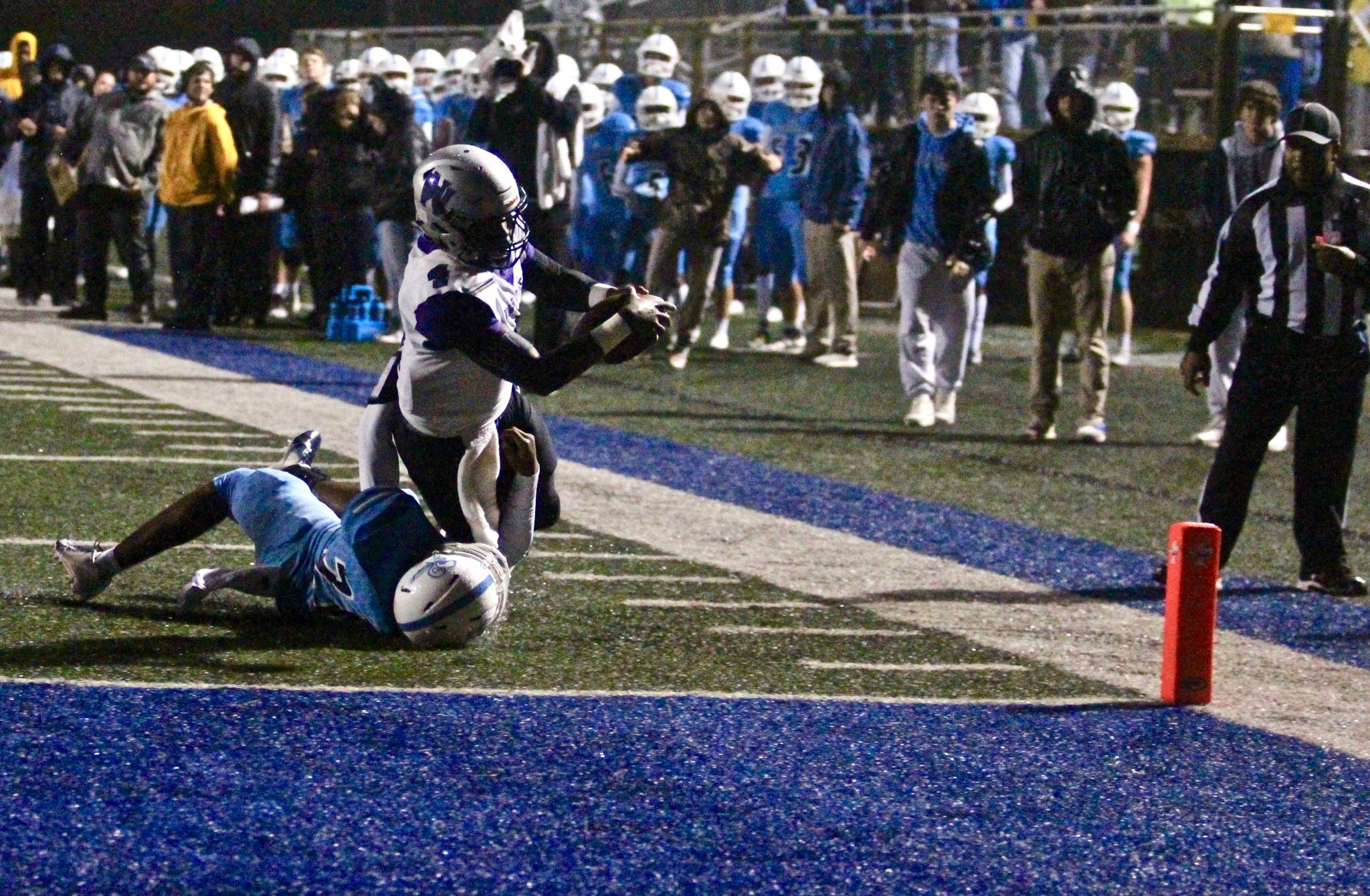 Jocquez Thomas scored on a scramble to give the Knights (4-4) an 8-0 lead. But North Webster struggled to stop the Loyola running game, and a number of untimely penalties ultimately doomed the Knights in a tough district road loss.
North Caddo 34 – Lakeside 14
The Warriors led by eight through the first half, but North Caddo went on a 28-0 run in the second half to pick up a district win.