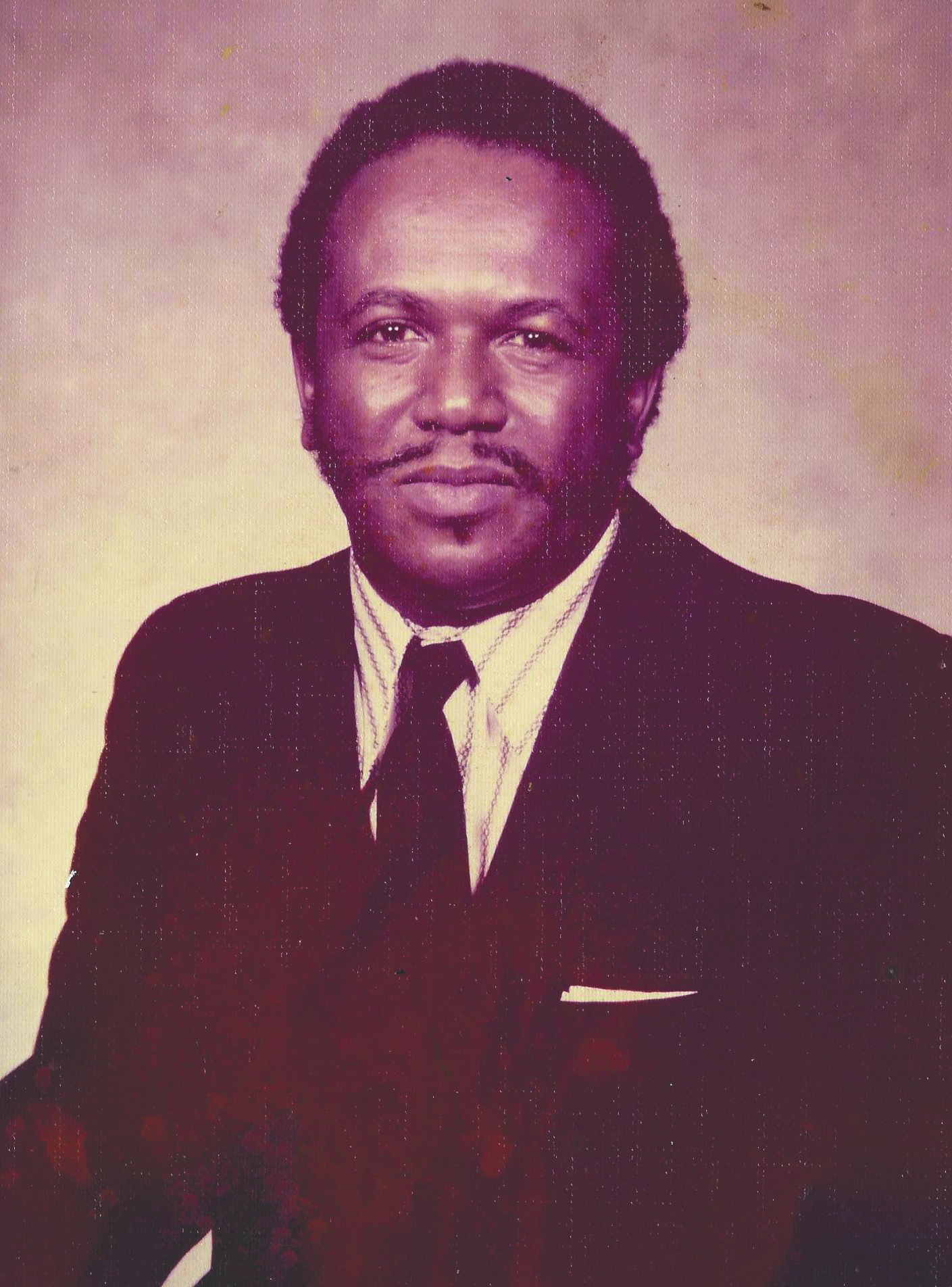 Graveside Services for L P Garner will be held Monday, July 8th at 10:00 A.M. at the Northwest Louisiana Veterans Cemetery with Rev. Charles Law, officiating.
L P Garner was born on July 3, 1937 to Cottrell and Pauline Rambo Garner. L. P. grew up and attended public school in Ringgold, LA.
He entered the United States Navy in 1955 and completed training in Basic Electricity and was an Aviation Electrical Mate, Vol. I and II. L P was also awarded a Good Conduct Medal.
He was discharged from military service in Jacksonville, Florida where he met Vivian L. Mallory. They were married on May 4, 1961.
L P Garner was the first Black Crew Clerk for the Seaboard Coastline Railroad in Jacksonville. His career with the railroad extended for 30 years until his retirement.
He later in life returned to Louisiana to care for his mother. He was a devoted son as well as father and grandfather.
L P Garner departed this earthly life on June 26th at his residence. He was preceded in death by his parents; granddaughter, Bethany "Nikki" Montgomery.
He leaves to cherish his memory, a daughter, Brenda L. Garner; a son, Les Paul Garner; eight grandchildren: Anthony Bryant (Caroline) of Reynolds, OH, Shari Clark (Robert) of Nashville, TN, Gary Mallory (Tammy), Jonathan Snell (Andrea), Sylvell Blue, Elisha Haynes, Brandon Garner and Phobe Wright, all of Jacksonville, FL; seventeen great grandchildren; and a host of cousins, other relatives and friends.
Visitation will be held Sunday, July 7th in the chapel of Kennon's Mortuary from 10:00 AM to 6:00 PM Services are entrusted to Kennon's Mortuary. Email condolences may be sent to kennonsmortuary@suddenlink.net