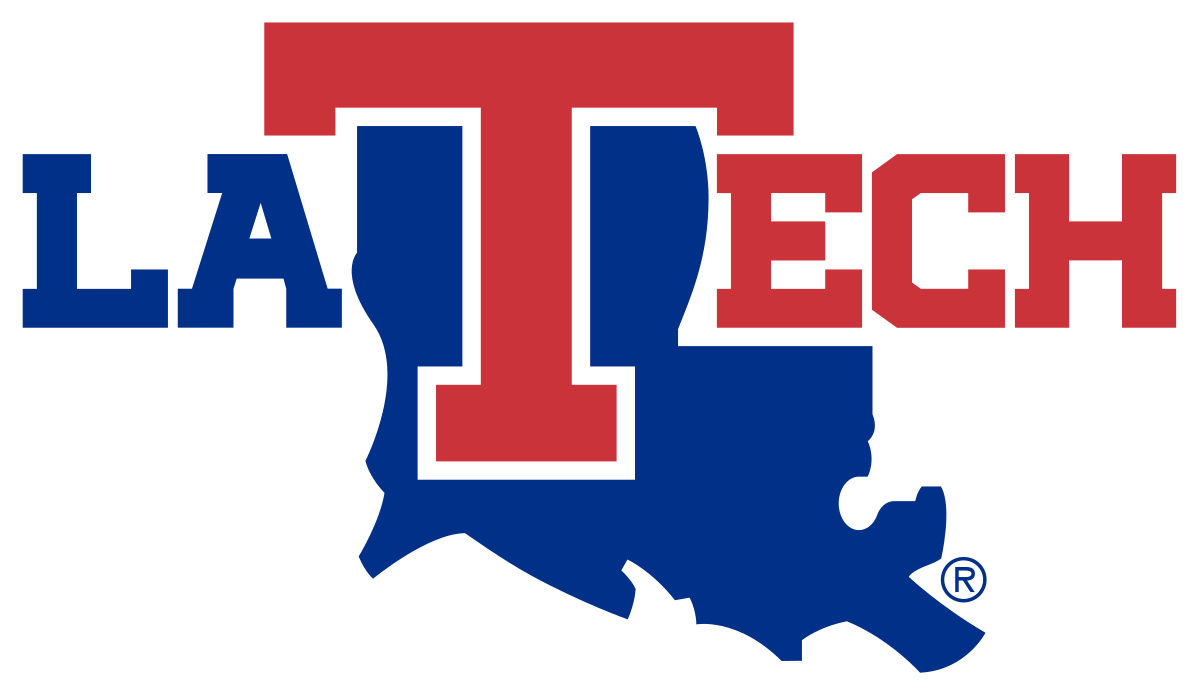 RUSTON, La. – Louisiana Tech fans will have the opportunity to catch a sneak peek of the 2019 Bulldogs in action as the LA Tech Spring Football Game is set for Saturday, April 13 at Joe Aillet Stadium.
All fans, students and alumni can enjoy free admission to the spring game for a preview of the 2019 football team. The 2019 LA Tech Football Spring Game is set to begin at 12 p.m. on April 13 with gates to the stadium scheduled to open at 11 a.m. Seating will be available on the WEST side only.
Concession stands will be open on the west side of Joe Aillet Stadium during the spring game, while inflatables and face painting by the LA Tech Cheerleaders will be available for kids in attendance to enjoy. Fans will also have the opportunity to purchase or renew season tickets for the upcoming 2019 football season at this year's spring game.
In addition to the Bulldog football team being in action at The Joe, several other Louisiana Tech sporting events will highlight the full slate of activities that weekend in Ruston.
The Louisiana Tech softball team is home on April 13 as LA Tech hosts UTEP in a doubleheader beginning at 2 p.m. that Saturday at the Lady Techster Softball Complex. Tech will wrap up the three-game conference series versus the Miners at 12 p.m. on Sunday in Ruston.
Louisiana Tech's tennis team will be in action on Saturday, April 13 as well with Tech playing host to Conference USA foe Southern Miss for Senior Day starting at 10 a.m. at the LA Tech Tennis Complex.
The City of Ruston will also be hosting the 2019 Railroad Fest that Saturday where attendees can shop hundreds of works from local and regional artists, makers and creators starting at 10 a.m. that day. Live music begins in Railroad Park at 1 p.m. with performances until 10 p.m., while food trucks, pop-up shops, and activities for the family will also be on site at this year's Railroad Fest. Admission to the makers fair portion of the day is free, while music in Railroad Park is $10 at the gate.