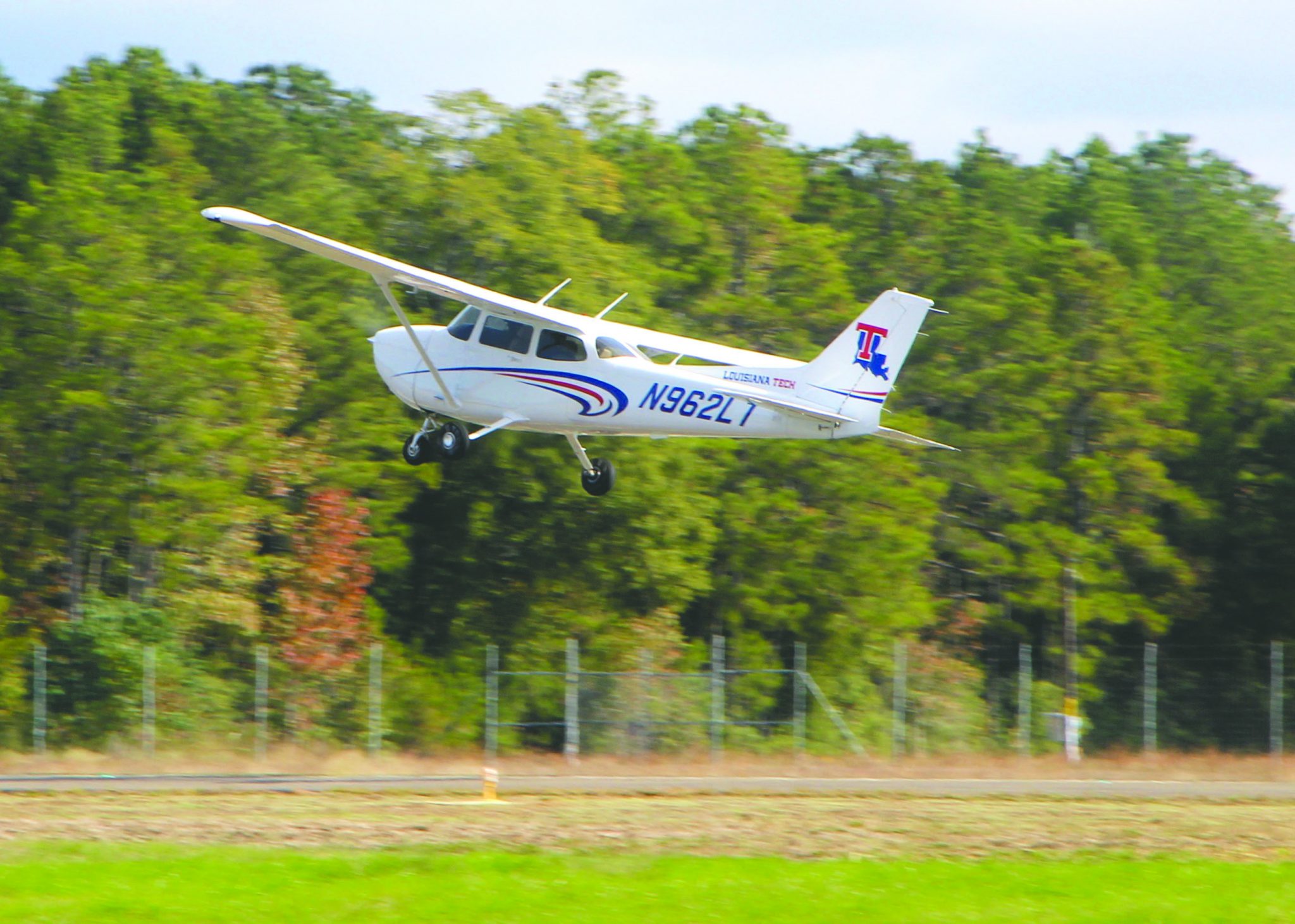 Louisiana Tech University's airplanes used for instruction in the school's aviation department are currently being housed at Minden's airport. The Ruston airport is closed for approximately 20 days for improvements. Students are receiving lessons in Minden.
"They buy fuel here and we receive tie-down fees so it's creating revenue," airport manager Steven Burdeaux said.
Minden's airport also recently received improvements with solar powered taxiway reflectors through a $40,000 grant from the Louisiana Department of Transportation Aviation Division. This improvement provides extra guidance to pilots at night.