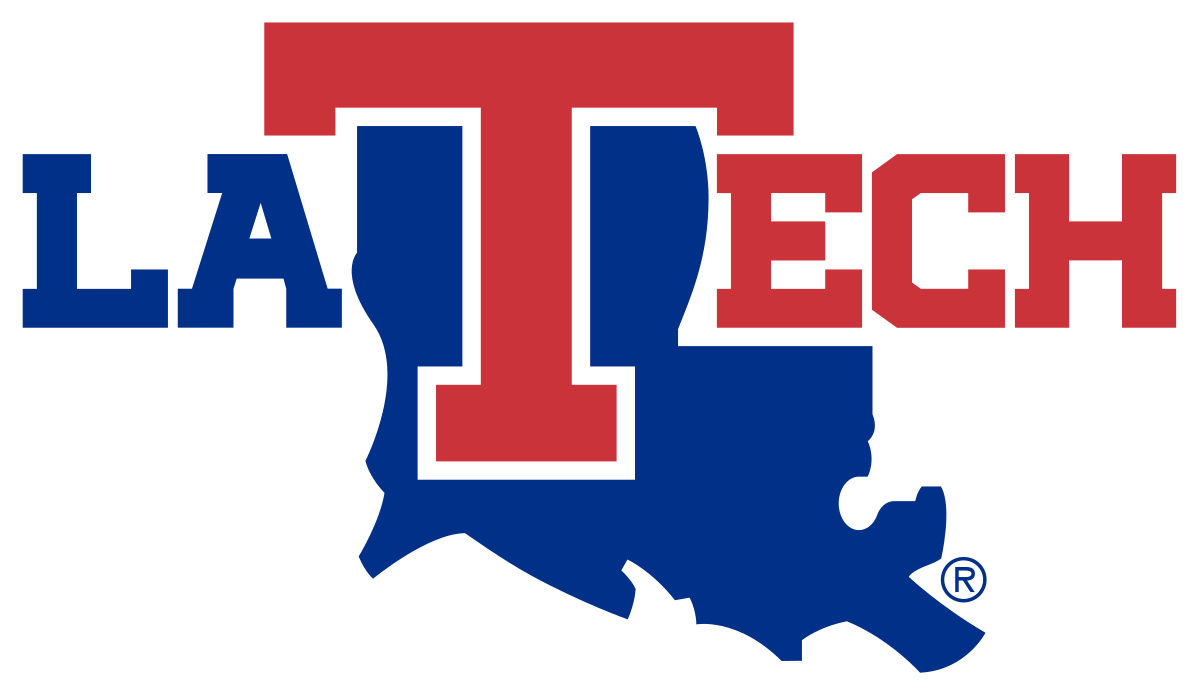 AUSTIN, Texas – Louisiana Tech Track & Field spent the weekend competing at the 92nd Clyde Littlefield Texas Relays where the Bulldogs and Lady Techsters notched three top 10 marks and five top 15 finishes over the course of three days in Austin, Texas.
During the final day of competition on Saturday, Louisiana Tech's Denzel Harper brought home the best finish of the weekend with a season-best mark of 25-5.5 in the men's long jump competition to place ninth. Harper's jump currently ranks first in Conference USA.
In addition to Harper's long jump performance, the Bulldogs were also led by Cole Courtois who finished 10th in the pole vault with a season-best mark of 16-10.75 (5.15m). Tyler Griggers rounded out the field events for the Bulldogs with a 12th place finish in the javelin after posting a throw of 172-9 (52.66m) on Thursday.
On the women's side, the Lady Techsters were led by Rhea Thompson and Shelby Smith. Thompson posted a mark of 154-3 (47.01m) in the discus to finish in 10th place, while Smith's long jump of 13-8.75 (4.18m) helped her finish in 11th place on Friday afternoon.
"Our Texas Relays performance can be summed up in two words – injuries and freshmen," head coach Gary Stanley said following the meet. "Fortunately, both of those things can be fixed and improved upon. My assistants have worked hard and we will continue to improve and get better as the season progresses."
LA Tech returns home now to host the Jim Mize Invitational next Friday and Saturday, April 5-6, at the Jim Mize Track and Field Complex in Ruston.