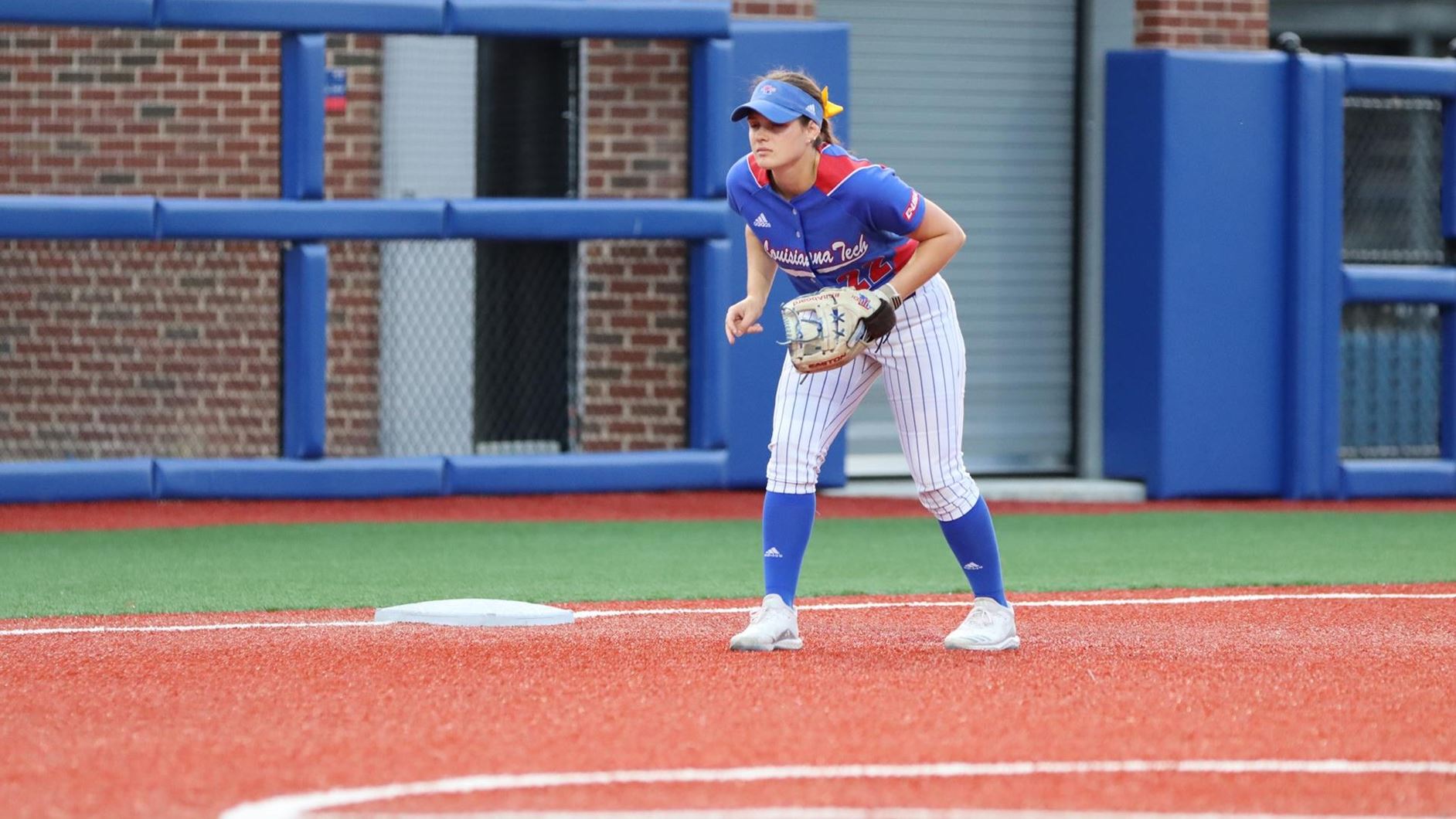 RUSTON — Former Louisiana Tech softball standout Lindsay Edwards is one of 577 female college athletes nominated for the 2022 NCAA Woman of the Year award, the NCAA Committee on Women's Athletics announced this week.
Edwards started all 59 games at third base while helping lead LA Tech to a C-USA title as a senior in 2022. As a freshman, Edwards was named C-USA Freshman of the Year and first team NFCA All-Mideast Region. The Plano, Texas, native finished her career with a .276 batting average, 127 hits, 16 home runs, 86 RBIs and 83 runs scored.
Edwards also was named an Easton/NFCA All-America Scholar-Athlete and was selected to the Conference USA Softball All-Academic team in 2022 in addition to being a four-time C-USA Commissioner's Honor Roll Nominee.
Established in 1991 and now in its 32nd year, the NCAA Woman of the Year award honors graduating female college athletes who have exhausted their eligibility and distinguished themselves in academics, athletics, service and leadership throughout their collegiate careers.
The NCAA encourages member schools to honor their top graduating female student-athletes each year by submitting their names for consideration for the Woman of the Year award.