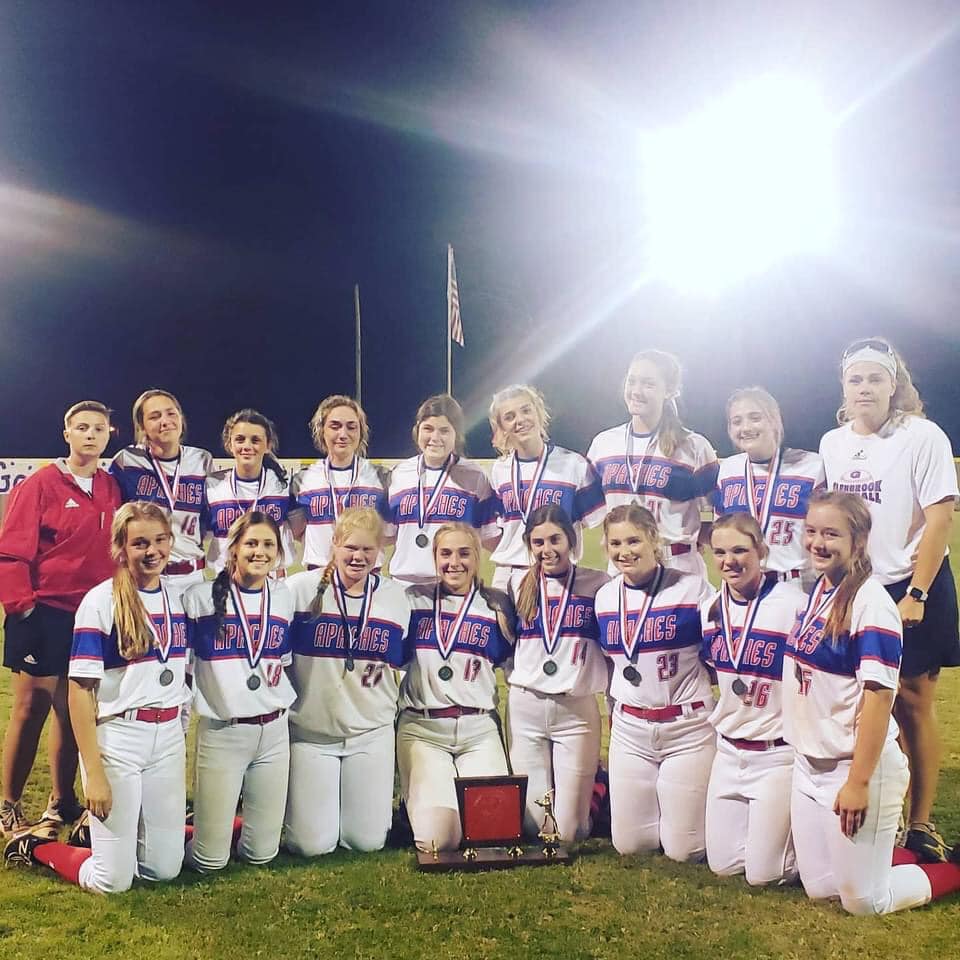 The Lady Apaches fell just short of an incredible back-to-back state title run.
Glenbrook took game one of the best-of-three series to decide the state champions last week in a 7-2 win at home that will go down in Glenbrook lore.
After the hurricane forced a delay to finish the final games over the weekend, Tuesday saw a double header where Centreville took both games, first 3-0 to force the decisive game three, and 8-2 to finish off the series.
"I'm so proud of my girls' season overall," Glenbrook coach Roo Johnson said. "We had a huge hole to fill after Alyssa Martin graduated, but Hannah Mosley stepped up to fill it."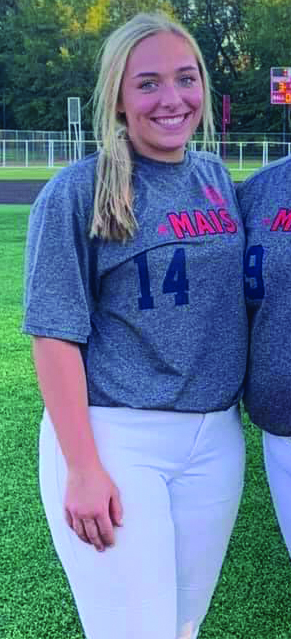 Mosley not only pitched most games for the Apaches, but she hit a stellar .468 from the plate.
"Emma Earnhardt was such a champion for us all season long," Johnson said. "She tied Mosley with our highest batting average at .468. Having her lead off allowed her to get us going every game. She held it down defensively at shortstop.
"Perhaps most surprising was Emma Pitman. She made the move to batting left-handed and became a slapper, which added a new dynamic to our lineup."
Pitman finished with a .407 BA, third-highest on the team.
"The season didn't end how we wanted it to , but for us to make it to the title game two years in a row shows how strong we are."
Glenbrook will not be allowed to play in the playoffs in their move to the LHSAA next season.
"For my juniors, this was our last chance for a post-season run. But not a bad way to go out!"