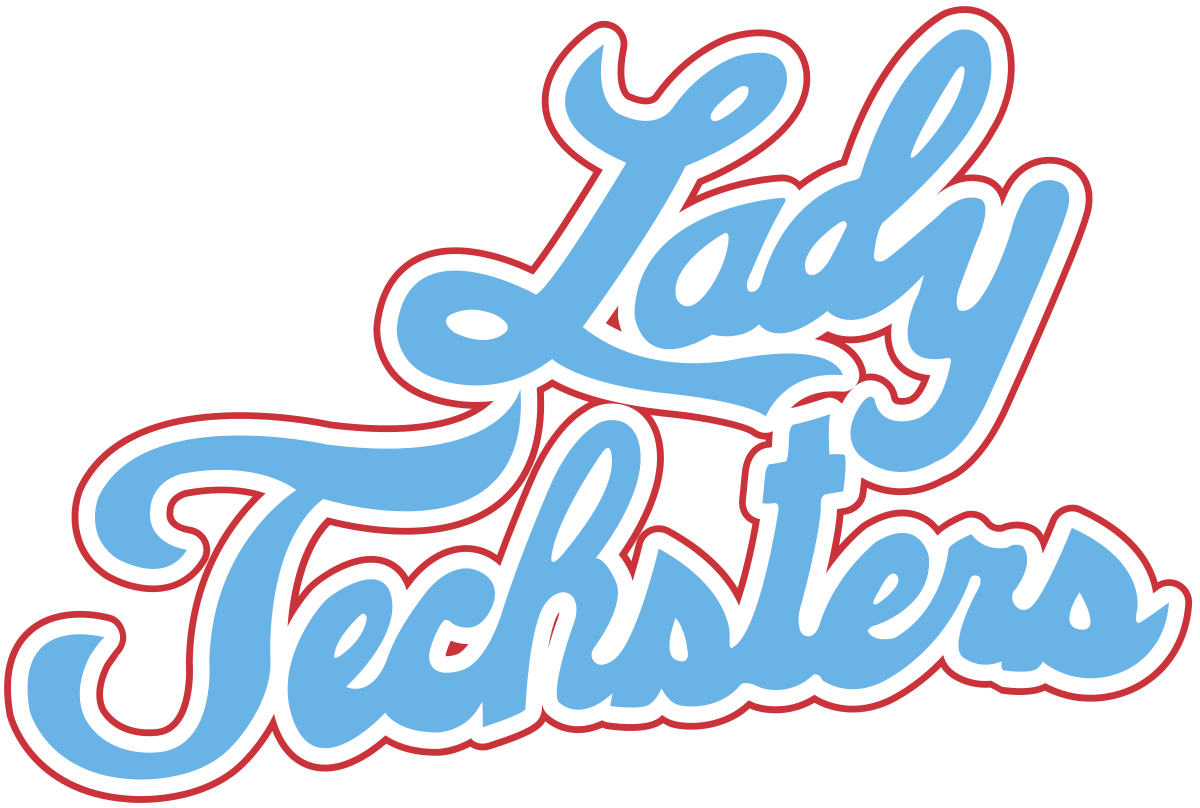 DENTON, Texas — The Louisiana Tech women's basketball team responded in a big way on the road in Denton, Texas Saturday night taking down the North Texas Mean Green 72-60 inside The Super Pit.
Fueled by four Lady Techsters in double figures including a career-high 17 points from sophomore point guard Salma Bates as Louisiana Tech (11-8, 3-5 C-USA) kept pace in a very entertaining back-and-forth game with North Texas (8-9, 2-5 C-USA) for three quarters and eventually pulled away over the final six minutes of the contest.
The Lady Techsters got an early spark off the bench from freshman Amaya Brannon who scored seven of her nine points in the first six minutes to give the Tech a 12-6 lead.
North Texas made their first response of the night putting together a 12-1 run over the next six minutes to take the lead 18-17 with 8:35 to play in the half.
The two teams spent the rest of the half exchanging blows and trading buckets as Bates closed the second quarter nailing a 3-pointer at the buzzer to give the Lady Techsters a one-point game (34-33) at the break.
The Techsters again closed a quarter strong with a 5-0 run in the final minute of the third thanks to a 3-poiinter by Keiunna Walker and another last second bucket off a designed play for Anna Larr Roberson. Tech led 53-49 going into the final ten minutes.
The two teams remained locked until the final six minutes when Walker took control and played the role of closer scoring nine of her game-high 19 in the final minutes of the fourth quarter.
In their best shooting night of conference play, the Techsters finished 26-59 (.509).