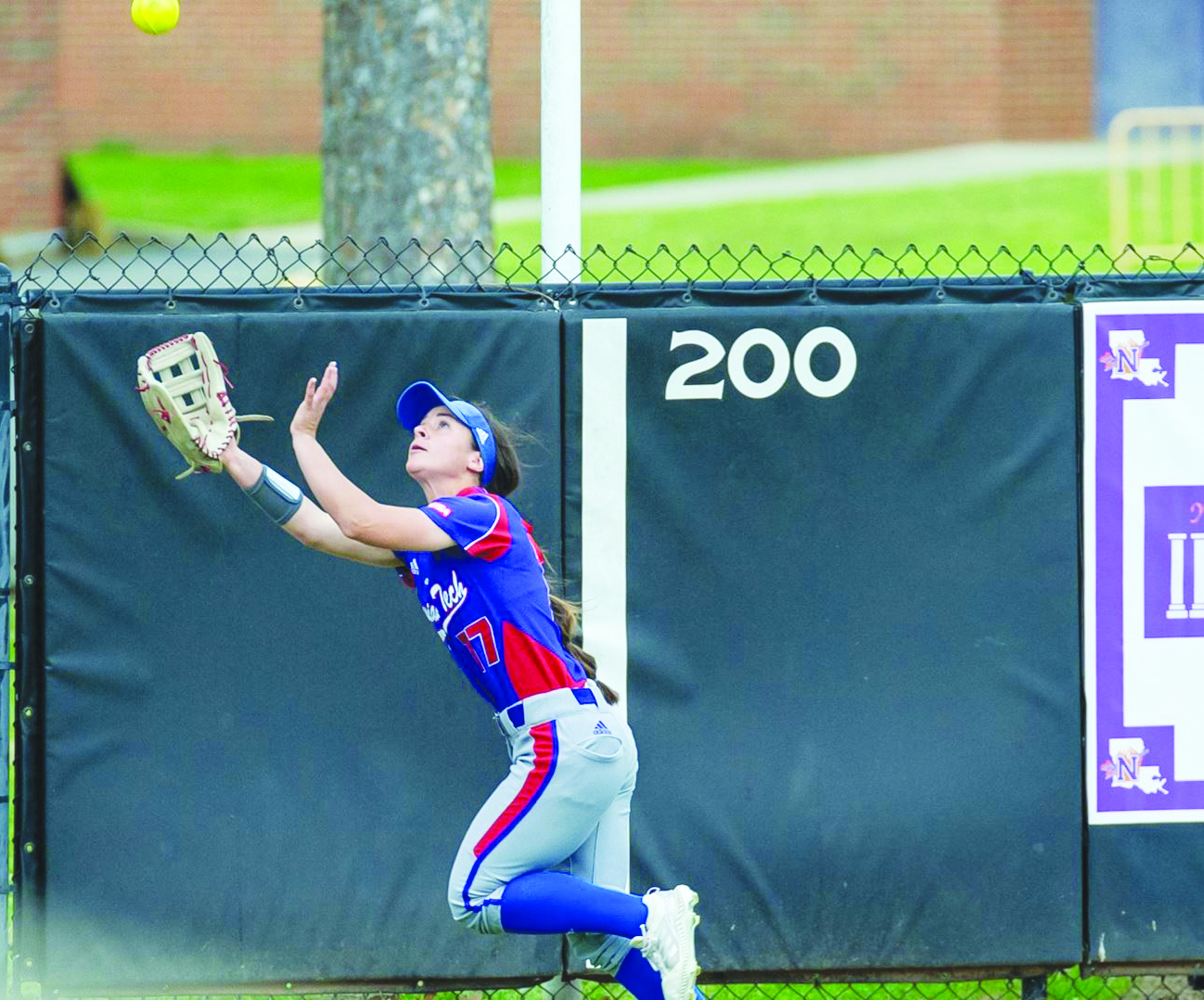 NATCHITOCHES —It was a night short on highlights for Louisiana Tech.
Northwestern State's Sage Hoover struck out 11 batters and led the Demons to a 6-2 win over the Lady Techsters at Lady Demons Diamond Tuesday night.
Hoover struck out the first three batters of the game and never looked back as NSU got a pair of home runs in defeating Tech for the second time this season.
Kat Marshall hit a 2-run home run off Tech starter Emma Hutchinson with two outs in the bottom of the second inning to give NSU the early advantage.
Tech (20-14) responded in the top of the fourth inning. Amanda Gonzalez was hit by a pitch for the 12th time this year ,and Caroline Easom followed with a no-doubt shot over the left centerfield wall, tying the game at 2-2. It was Easom's third home run of the year.
But that was it for Tech.
Northwestern State plated two runs in the bottom of the fourth to retake the lead and added two more in the fifth.
Tanjala Smith had two of Tech's four hits in the game while Easom and Kara Goff each added a hit.
Hutchinson (5-5) took the loss, allowing four runs — three earned — on five hits and one walk with one strikeout.