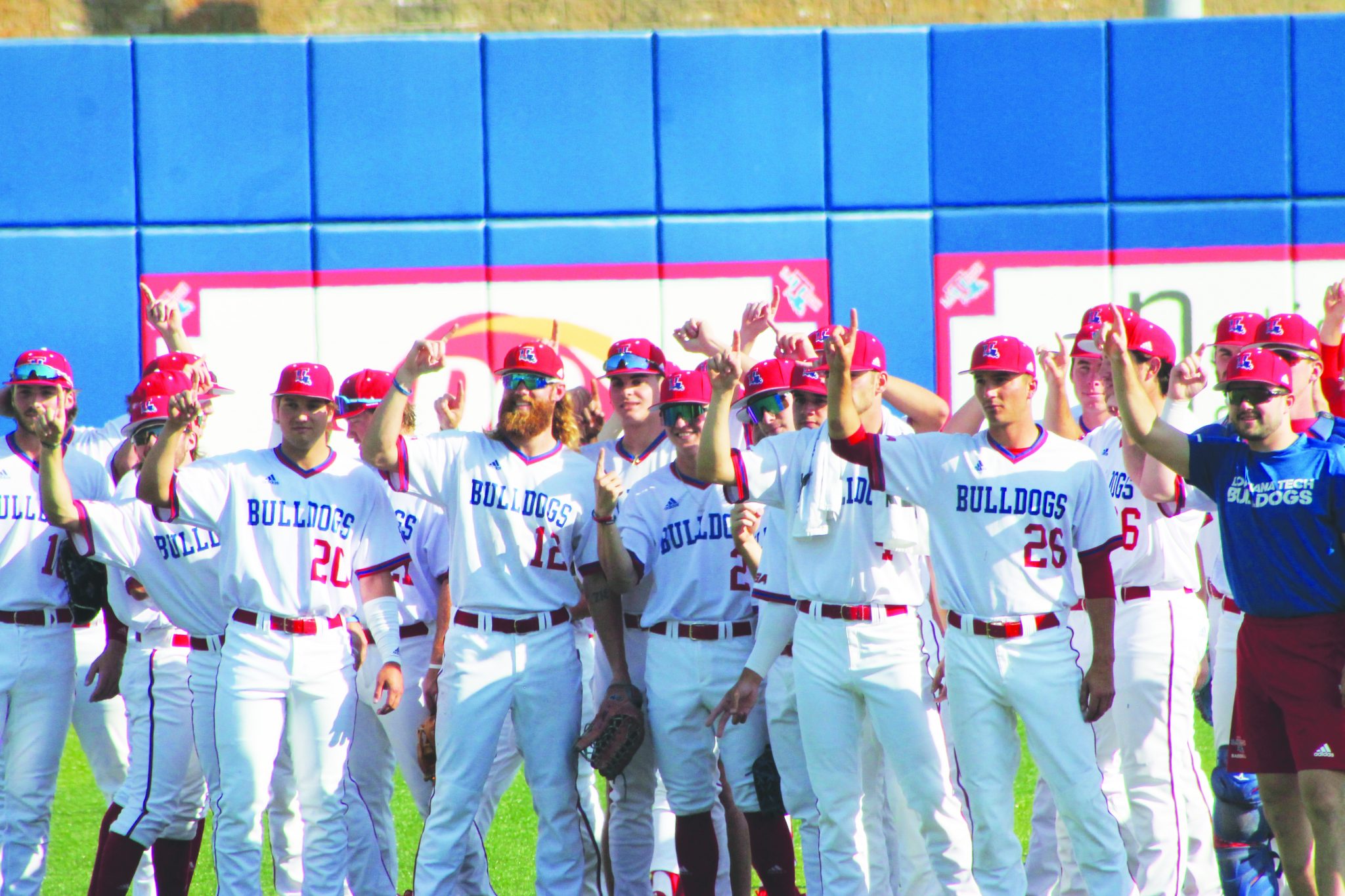 USTON — No. 21 Louisiana Tech left 13 baserunners stranded Tuesday night as the Bulldogs fell to No. 17 Dallas Baptist in baseball action at the Love Shack.
"Those were two really good teams playing tonight," said Tech coach Lane Burroughs. That was a regional type of game. I told our guys after the game, that's what those games look like. We saw really good arms on both sides throwing 95 mph and up. Obviously, we do not like to lose. Nobody hates losing more than me. But like I tell the guys all the time, if you compete and play hard and leave it out there I have no problem with it. And we did that tonight. We competed our tails off. We competed to the last out. Sometimes it doesn't go your way and it didn't tonight."
The ballgame was scoreless through the first two innings before the Patriots got on the board first as Nate Rombach came around to score on a wild pitch in the third.
Dallas Baptist led off the top of the fourth with three hits to score a pair of runs.
LA Tech finally lit up the scoreboard in the fifth inning thanks to a Cole McConnell RBI single up the middle. Steele Netterville followed with a single and Phillip Matulia drove him in with a single to center field. All three hits came with two out to cut DBU's lead 3-2.
But the Patriots answered with a two spot in the sixth on a throwing error and a fielder's choice
"The wind was blowing in really hard," McConnell said. "We got on some balls. Steele Netterville and Walker Burchfield both hit balls that would normally be no-doubters. But so did (DBU). It's really hard to split a gap with the wind."
Tech's Greg Martinez suffered his first loss of the season going three innings allowing six hits, three earned runs and striking out two batters.