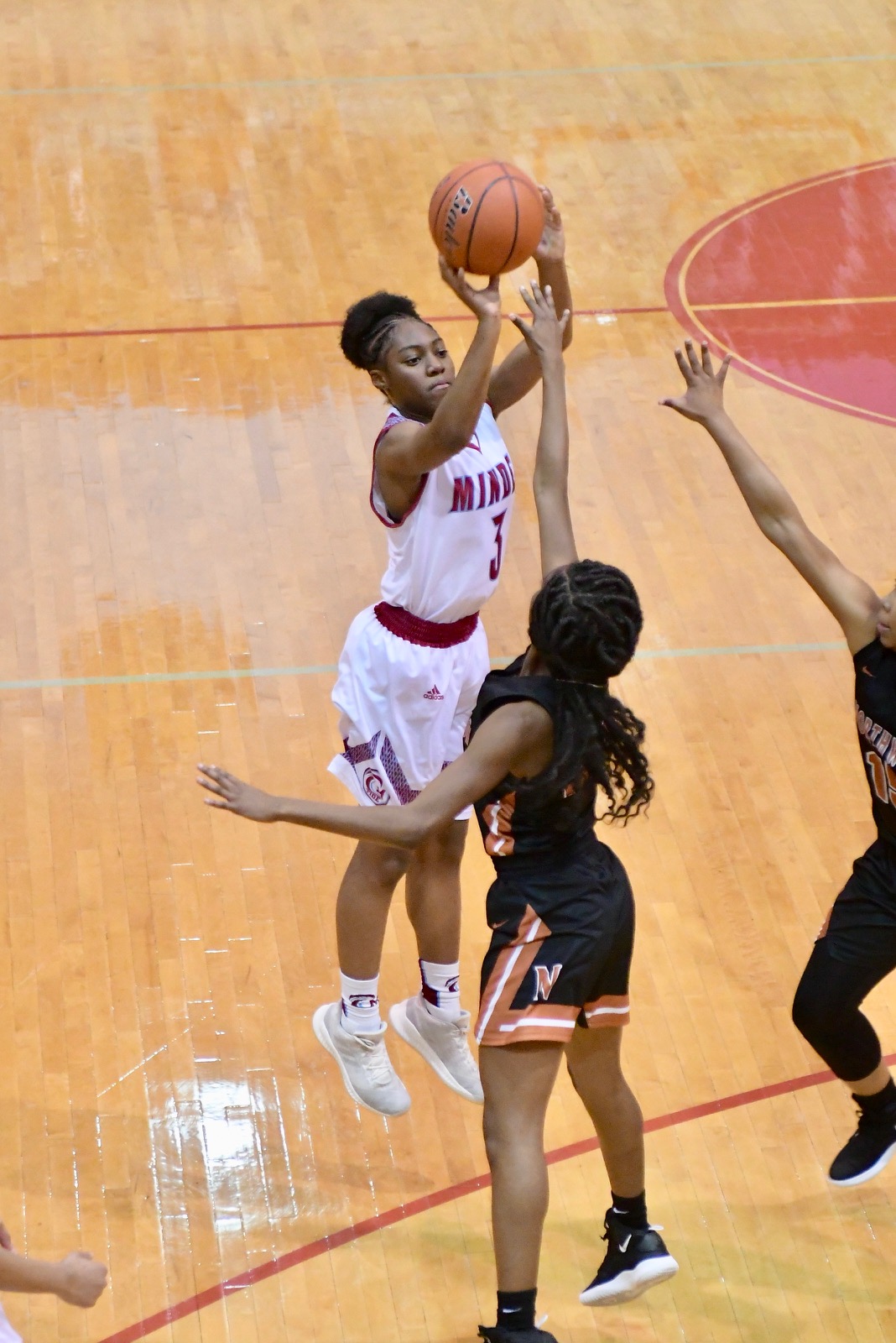 The Lady Tiders took care of Northwood for a 53-41 district win on Tuesday night in Minden.
"I'm proud of the win, but it was a mixture of good and bad," Minden head coach Jacob Brown said. "We played maybe a solid ten minutes throughout the game. That's not going to be good enough going forward."
Minden got out to a big lead in the first quarter, and despite some sloppy play, the lead was safe enough for the rest of the game.
"We played pretty decent for the