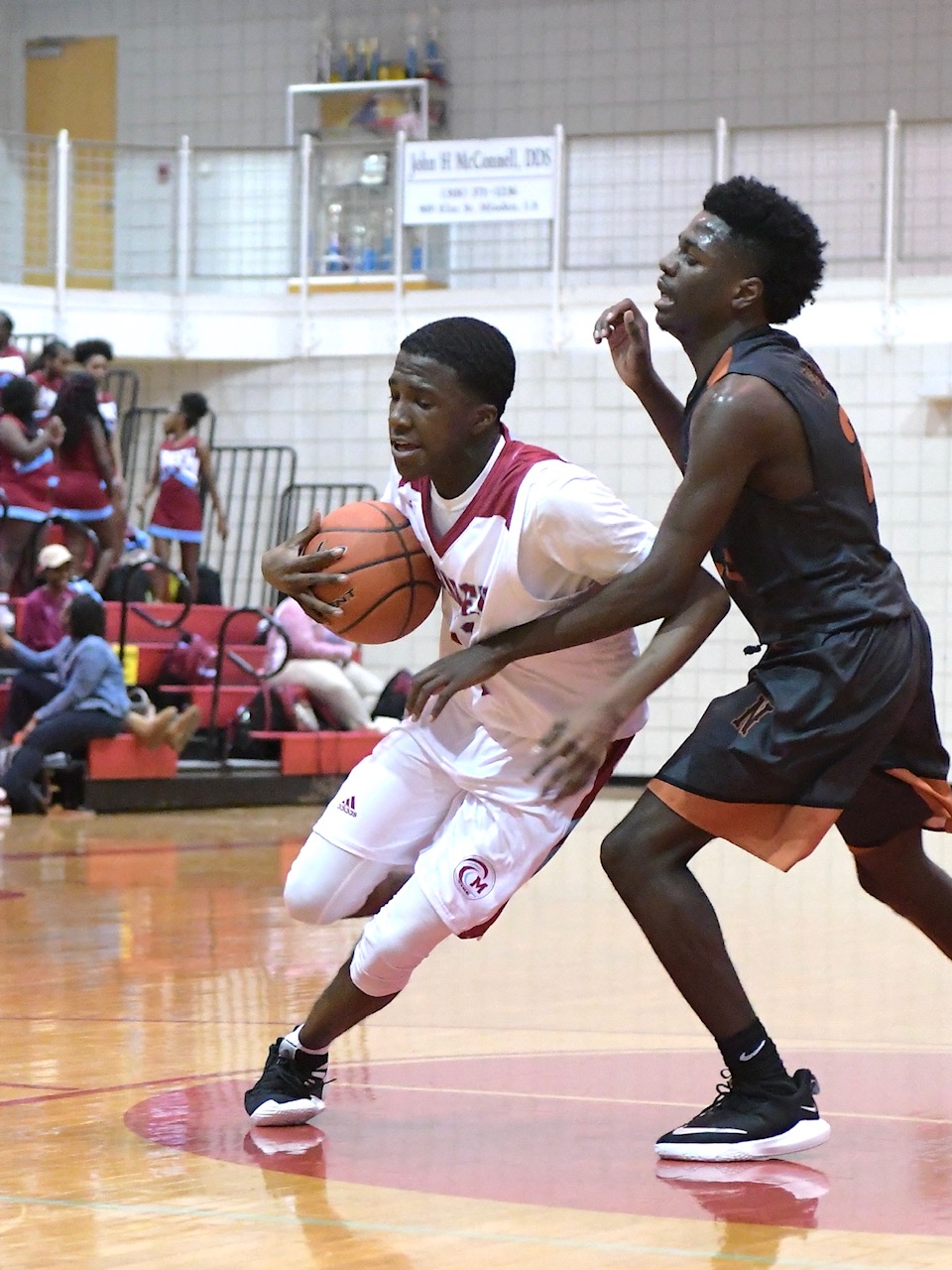 Minden started the year off on the right foot with a 69-60 district win over Northwood (3-13, 1-2) on Tuesday night at The Palace.
"I'm really happy to get off the slide after losing four straight," Minden head coach Rennie Bailey said. "In 2019, we're 1-0."
As is typically the case with Bailey's teams, he attributed the solid game to good defense.
"I thought Miford Parker set the tone for us with his ball-pressure," Bailey said. "He was pressuring the ball the length of the