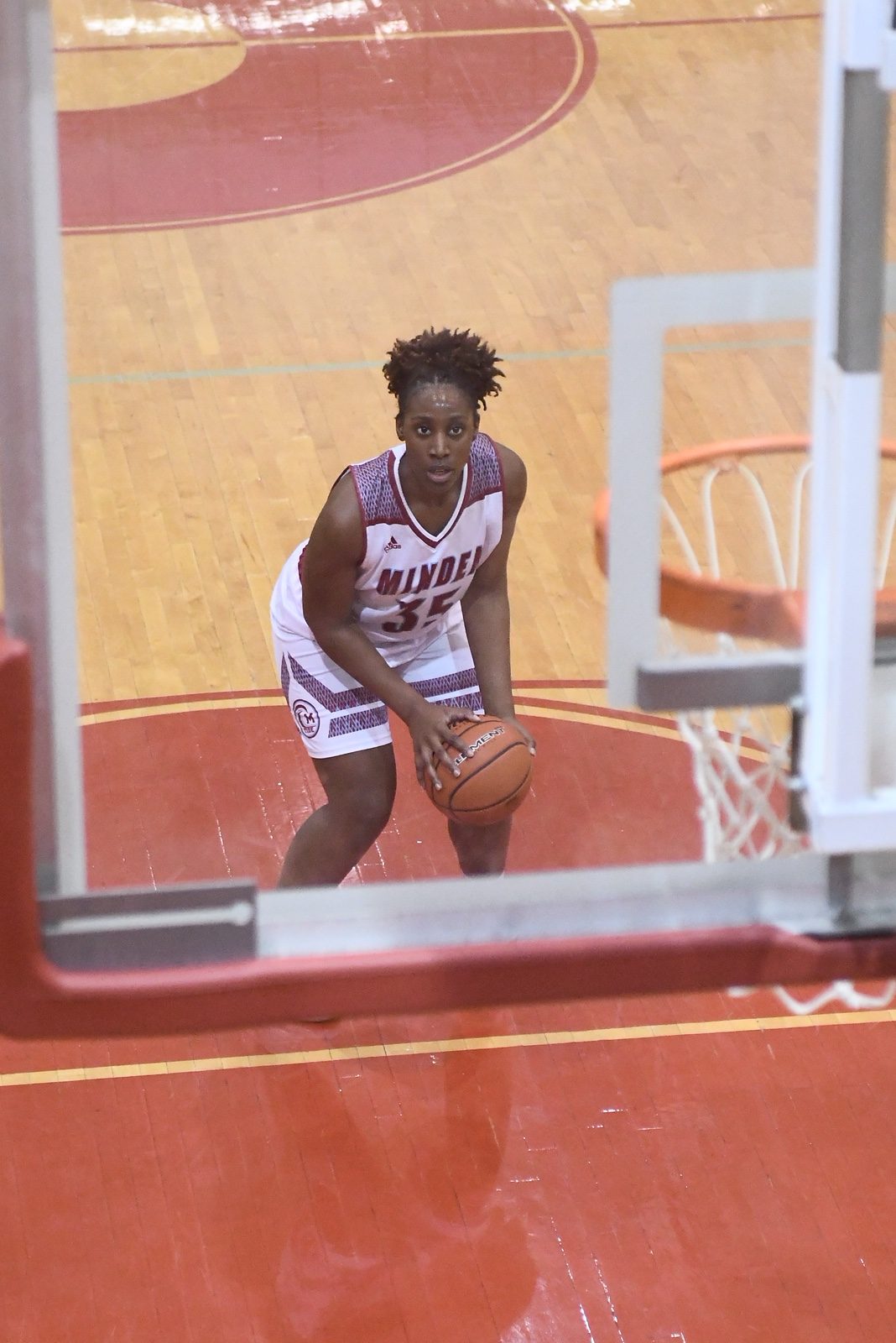 District play arrived quickly this season, and the Lady Tiders were prepared for it.
Minden improved to 11-1 after easing past Bossier 55-27 in the opening game of District 1-4A on Friday night.
"It was a good, team win," Minden head coach Jacob Brown said. "I don't think we were all satisfied with our effort, but we just keep improving."
Bossier came out in an extended 2-3 zone in an attempt to pressure Minden. After a few poor possessions, the Tiders hit their groove in the first quarter and lept out to a 17-10 lead after one.
The Lady Tiders went on their patented first-half run to extend their lead to 28-16 heading into the half.
"We just challenged our girls to go out there and compete and take care of the ball and finish possessions with defensive rebounds," Brown said.
It was an even third quarter, but Minden pounced on the Lady Bearkats in the fourth with an 18-5 run to seal the game.
Derrica Gilbert led Minden with 17 points. Janiya Reed had 15, and Destini Powell added nine points.
Minden is now 1-0 in district play as they prepare for the Holiday Classic this week.
First, the Lady Tiders will head to Parkway tonight for a non-district game at 6 p.m.