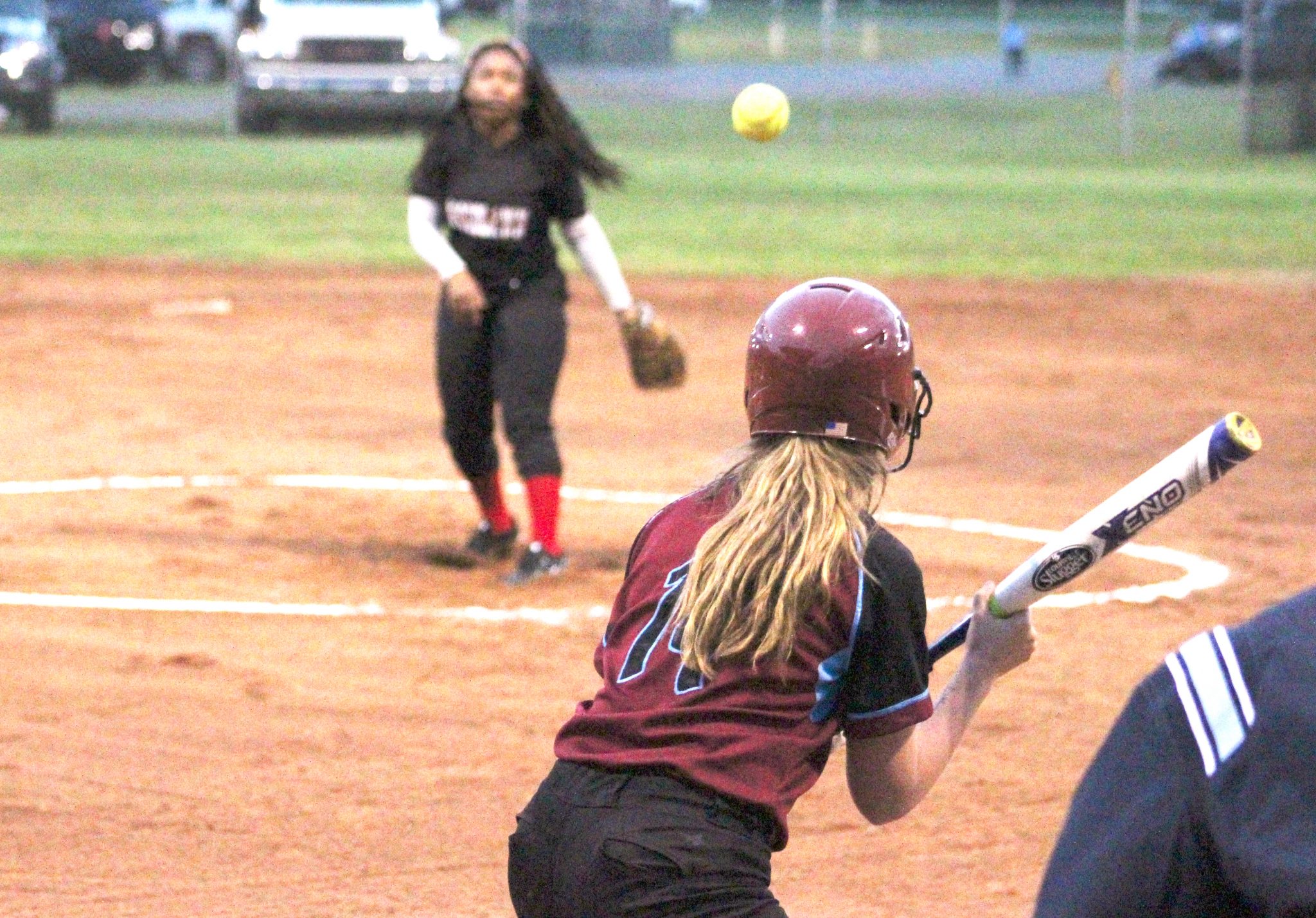 The Minden Lady Tiders picked up two more wins Thursday night against Caddo Magent, winning game one by a score of 4-1 before dominating in game two 15-2.
Madison Blakely led the Lady Tiders with an RBI single, followed by Tyler Presley, Kristen Smith, Daytyquesha Jackson, Alexia McKenzie and Halie Cross with base hits. Cross also walked three times.
Minden's offense exploded in game two, led by Shania Freelon with a double, single and three RBIs, followed by Olivia Osborne, Madison Blakely and Kristen Smith with two singles and a RBI each for the day. Alexia McKenzie added a base hit for Minden, as did Halie Cross, an RBI single.
Freelon was the winning pitcher in game one, while Osborne picked up the win in game two, striking out three batters.