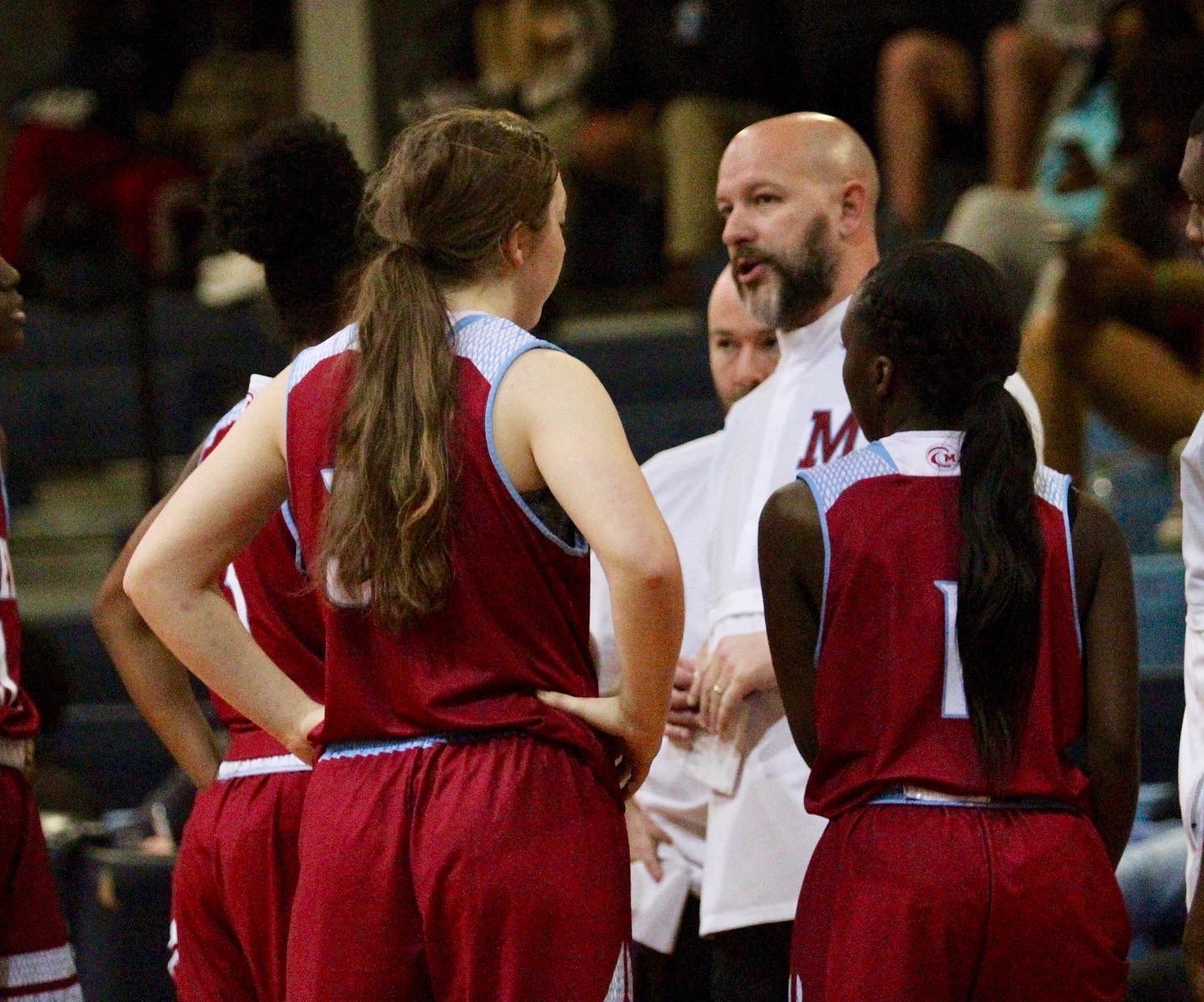 Girls:
Minden 67 – Evangel 7
The Lady Tiders jumped out to an early lead and didn't look back as they got back into the win column with a win over the Lady Eagles on Tuesday night in Shreveport.
Minden was led in scoring by Shakayla Carter, who scored 16 points on the night for the Tiders.
Tamira Nelson added 13 for Minden.
Minden improves to 14-12 this year and 6-5 in District 1-4A.
Minden finishes the season at Huntington on Thursday night in Shrevport.
At the moment, Minden is sitting at #20 in the power ratings, though it could certainly change by the weekend.
"Depending on what happens this weekend, we might be traveling for round one of the playoffs" Minden head coach Jacob Brown said. "A win Thursday night could change that."
Boys:
Evangel 61 – Minden 58
Curtis Carter's 23 points proved not to be enough for the Tide as they fell behind early and couldn't make up the ground.
The loss brings Minden to 11-15 this season, on the outside looking in of a playoff spot.
The Tide play at #2 Huntington on Thursday.