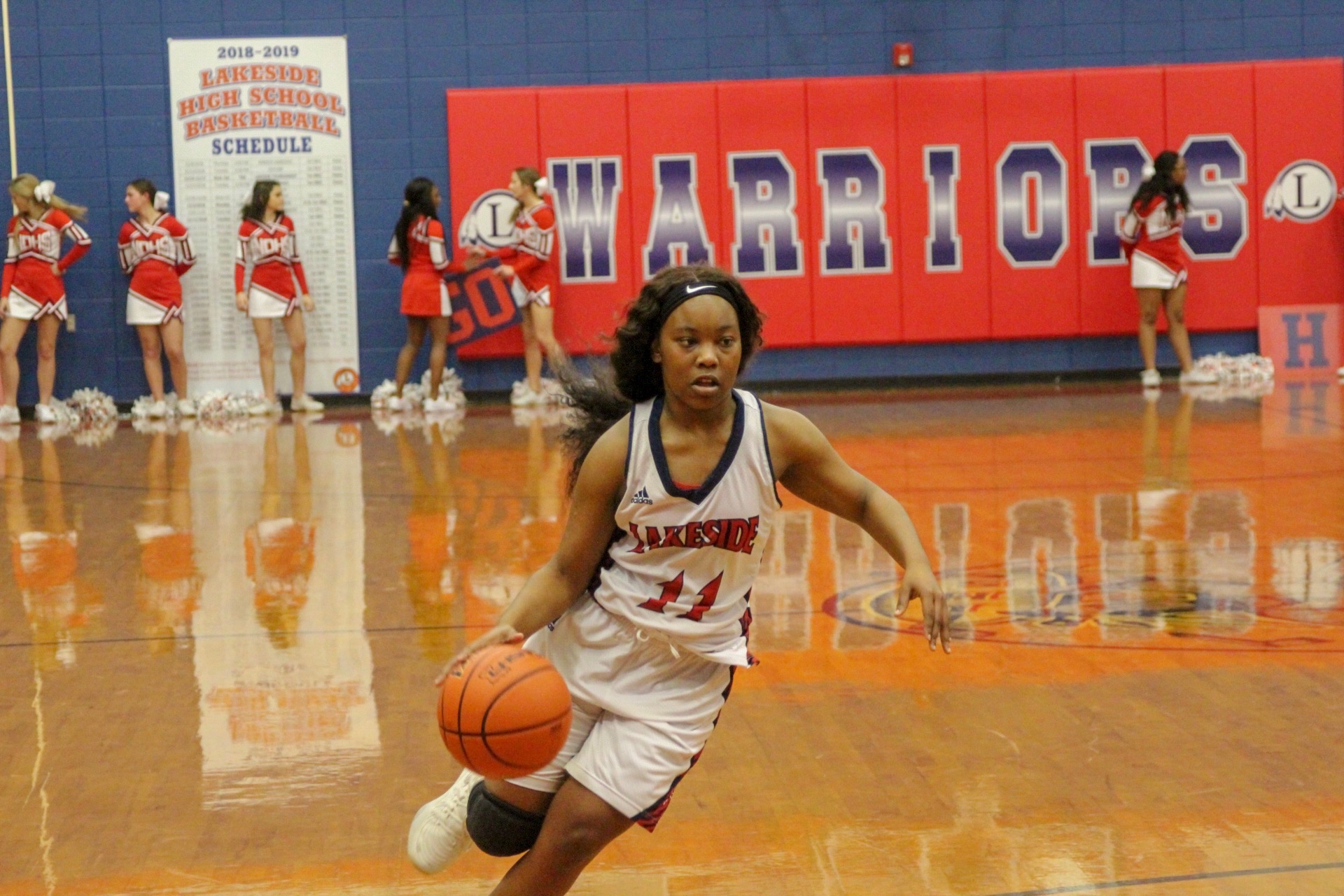 The Lady Warriors dropped a close one as Lakeside fell 54-51 on Monday night in Sibley.
"We played three great quarters," Lakeside head coach Rendi Dillard said. "We struggled to score after halftime."
The Warriors only scored one point in the third quarter.
"We battled back in the fourth," Dillard said. "We are learning and getting some great experience with these types of games."
Allison Lofton led the Warriors with 29 points.
Junior Ladayeshia Allen had ten points. Lofton and Allen combined to score 39 of Lakeside's 51 points.
Lakeside (2-6) takes on North Webster next in the Doyline tournament.