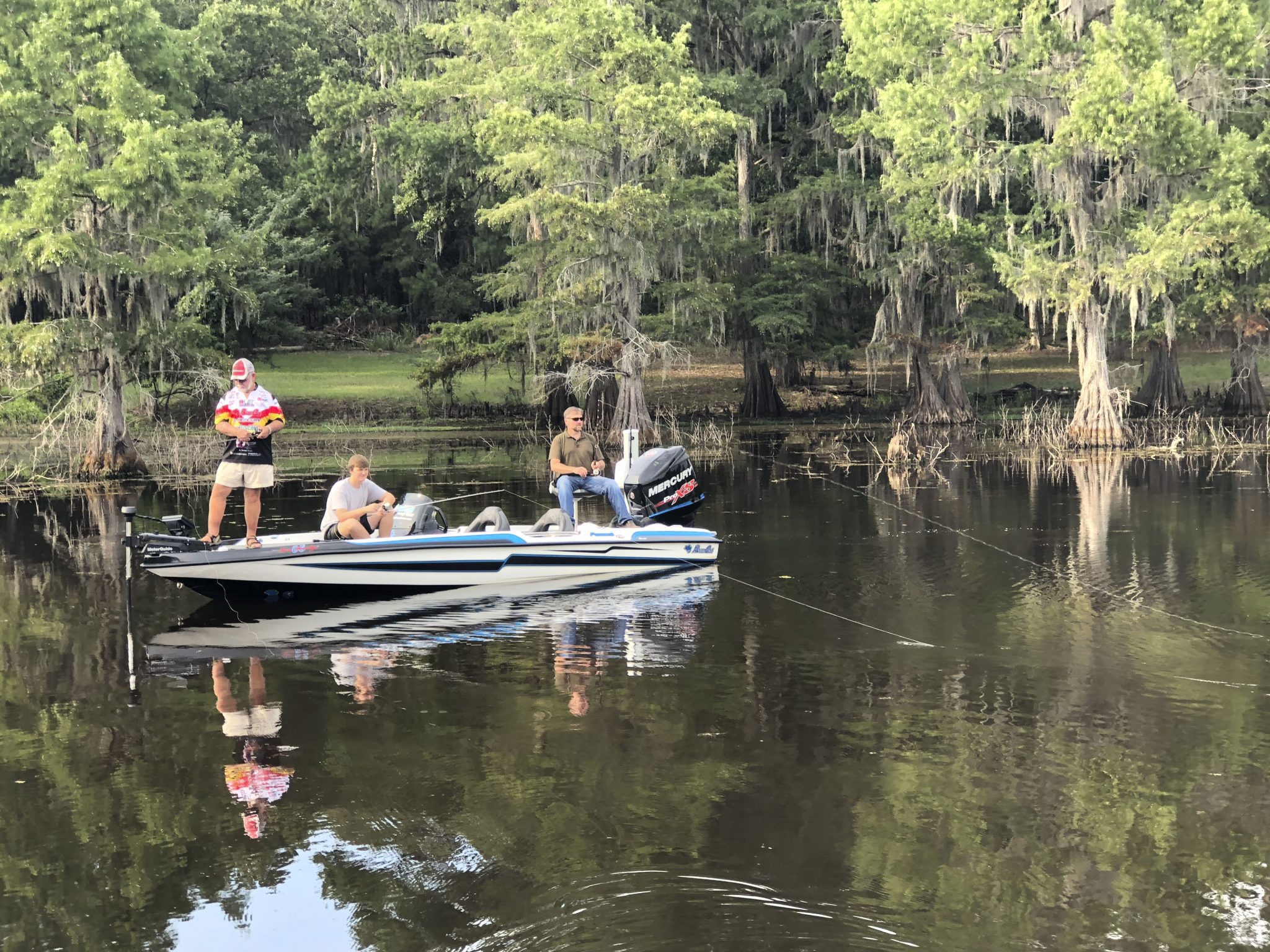 Promotional video has garners more than 4,000 Facebook views
The Lake Bistineau State Park is getting more attention than usual because of an online video with more than 4,000 views on Facebook.
"Lake Bistineau State Park is a unique aspect to our parish and we wanted to help the state park increase the amount of overnight stays they book on an annual basis," Webster Parish tourism director Serena Gray said.
The Tourism Bureau posted the video Tuesday October 23 and was averaging 1,000 views per day from people throughout Louisiana and the surrounding states.
"We targeted our audience everywhere from