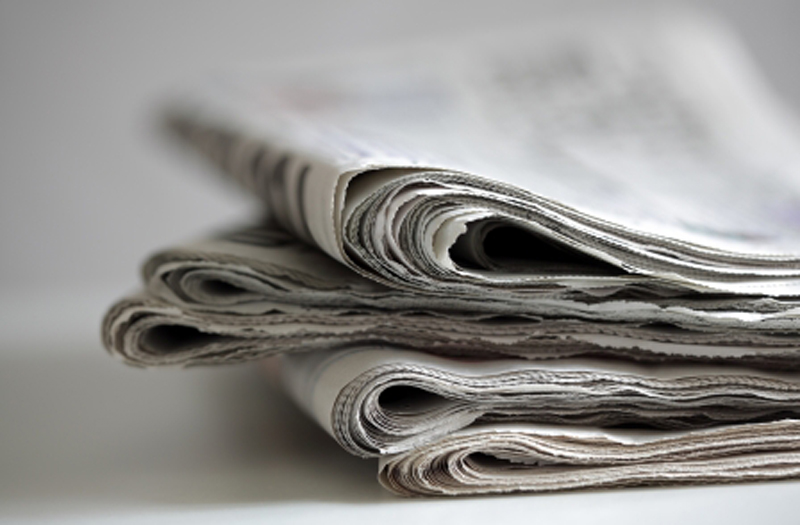 (This is the ninth in a series of articles profiling several local election candidates. We asked each candidate the same four questions.)
Steven Bridwell
Why did you want to run?
I wanted to run first and foremost because I am the current incumbent mayor. I started volunteering with the Village as Alderman and really enjoyed the satisfaction of feeling like I was doing something to help out the community. As that transferred to becoming mayor, those rewarding feelings continued as I, along with the Council, were able to make much needed improvements as we saw the opportunity. There's a great feeling that comes with knowing you're doing what you can to help.
I'm a volunteer. I volunteer countless hours with the Boy Scouts of America as Cubmaster of Pack 40 in Doyline, Assistant Scoutmaster with Troop 211 in Ringgold, Unit Commissioner with our District, Merit Badge Counselor, Summer Camp Staff, and whatever else needs to be done! I help out with the kids' sports teams, fundraising, whatever needs to be done. This mindset is important for those that serve the community.
Why should someone vote for you?
I believe we (myself and the Council) have done a very good job at being good stewards of the Village's capital, spending it where it needs to be invested, making improvements and repairs to infrastructure that were long overdue, applying for funding for streets, drainage, and sewage improvements. There are certainly more things that need our attention (there always will be!) and I believe we do a good job prioritizing the Village's wants and needs. We have a great deal of time and capital invested in Doyline's future, and we would hate to see
it shelved until another time.
What do you want voters to know about you?
I've lived in Doyline since I was in the fourth grade. Many residents know me, but there are many that don't. I graduated Doyline High School in 1993, Louisiana Tech in 2001. I've been a resident here the entire time. I work as a manger/estimator for a contractor in Bossier City, and conduct business every day the only way I know how, the fairly. I believe in being honest, transparent, and looking out for everyone's interest regarding any issue at hand.
What are your goals?
My goals are to continue the good work we've been doing, there are no changes on the Council, so we will be able to move forward doing the same good work everyone's come to expect. Short term goals are securing funding for the sewer system upgrades, funding for Pilgrim's Rest Road, converting the old Union Elementary property to a track and field complex with the School Board, constructing a new maintenance building, and creating a public use pavilion/recreation area utilizing property near the Village Hall and Community Center.
Gary Carter
Why did you want to run?
I believe being a lifelong citizen of Doyline, that I have a vested interest in what goes on in our town and community.
Why should someone vote for you?
Because of my previous tenure as mayor, the proof should be enough by what was accomplished then.
What do you want voters to know about you?
My interest is 100% in the best interest of the town and community.
What are your goals?
To rebuild and rejuvenate our town and community from the inside out.