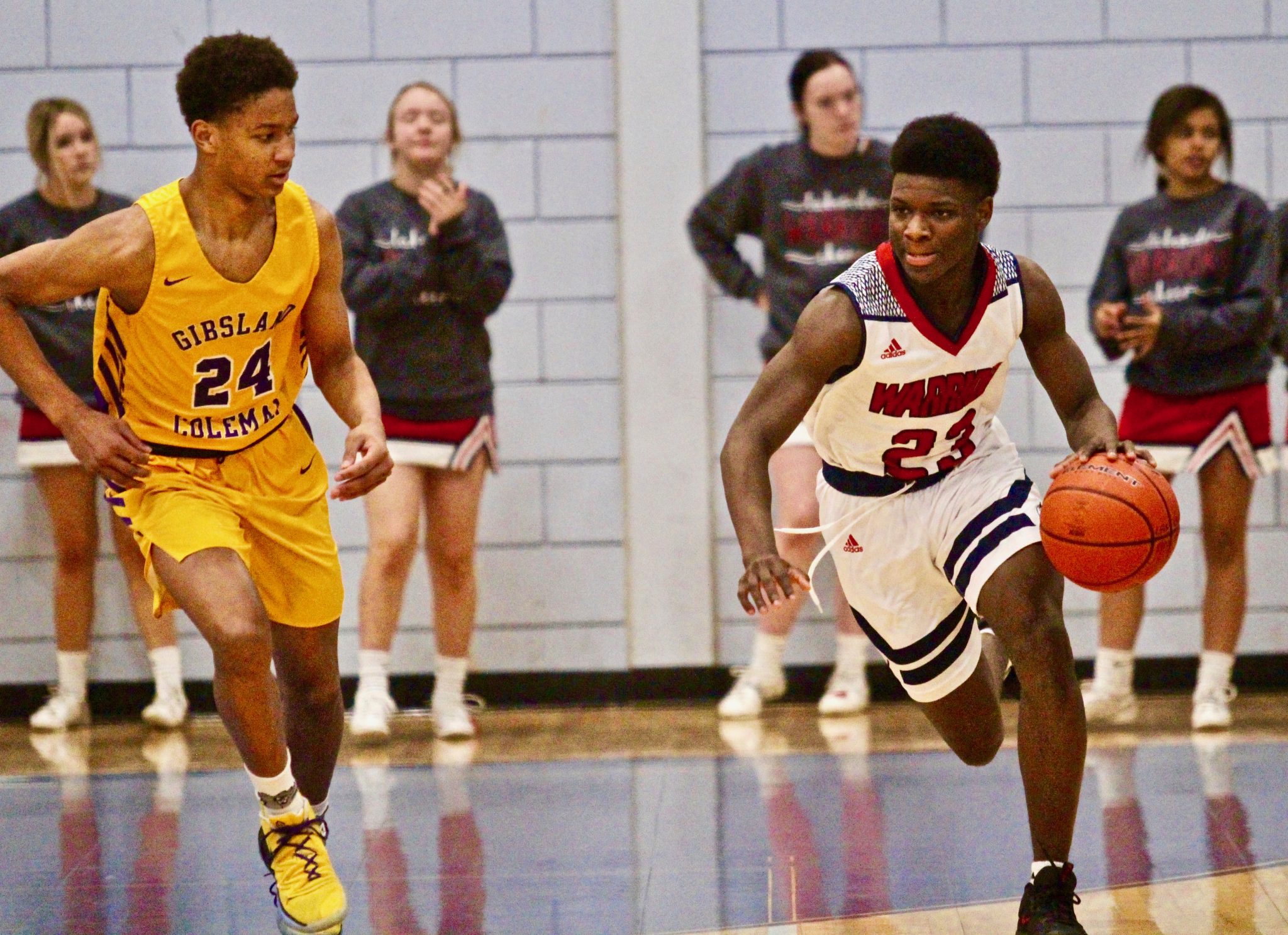 The Warriors were led by Branthony Brown's 14 points. Orlando Roberson had 12 as Lakeside struggled out of the gate to score at all.
Roberson picked up the scoring in the second quarter and nailed a long three-point shot at the buzzer to set the Warriors off to get going early in the quarter.
The Warriors improve to 5-3 and will play again on Friday in the second day of the Holiday Classic.