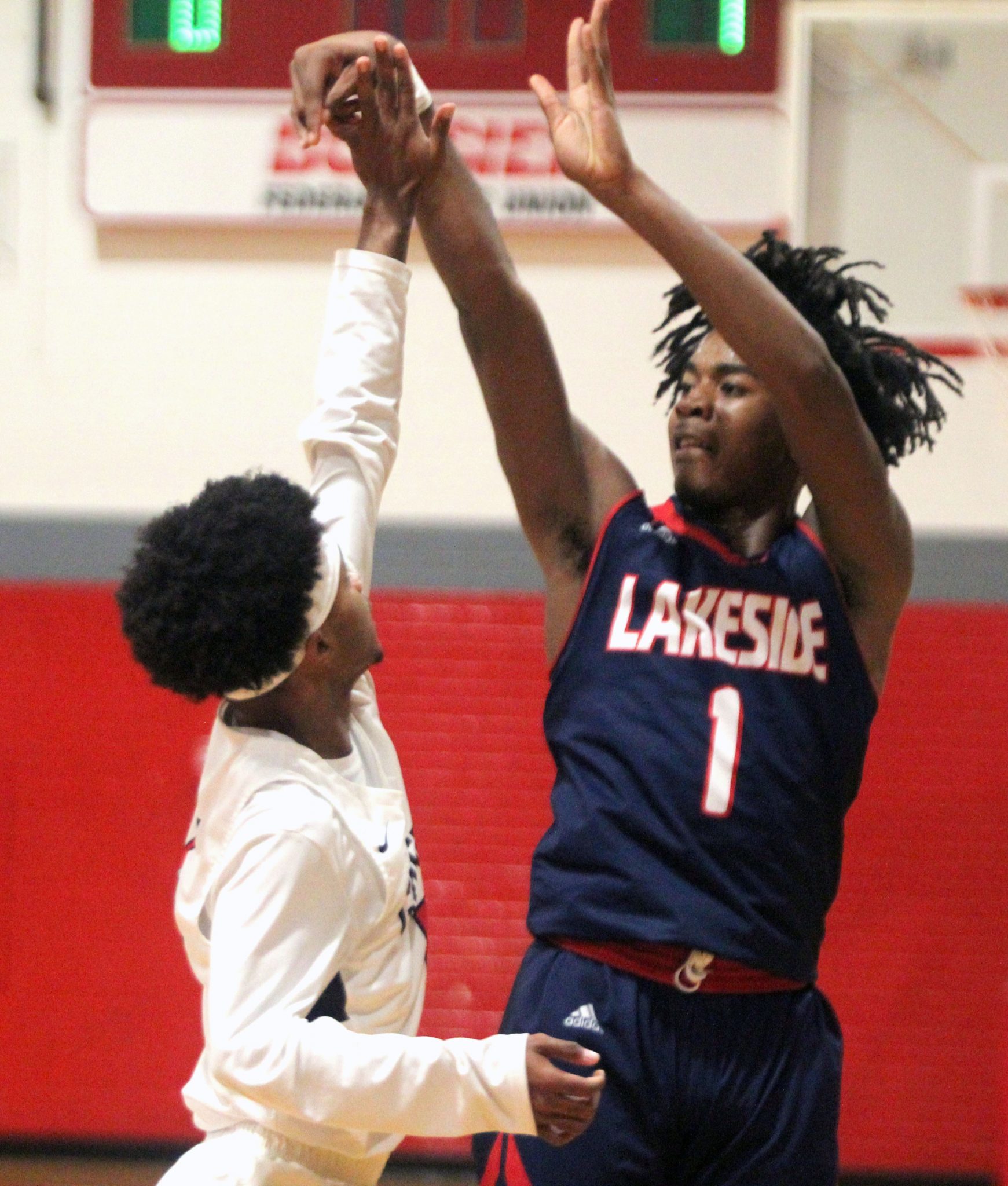 Lakeside won their eleventh game of the year in a 66-57 win over North Webster on Friday night in Sibley.
Branthony Brown dominated the game throughout, scoring 23 points. Brown hit three threes, six free-throws, and four two-point field goals to lead the Warriors.
L.T. Grigsby led North Webster with 17 points. A'Keli Ford had 16 for the Knights.
Austin Sims and Ondray Miles both had nine points for the Warriors, who improve to 11-8 on the year as they head into district play.
Lakeside begins play in District 1-2A on Tuesday, Jan. 8 at Mansfield (5-11).