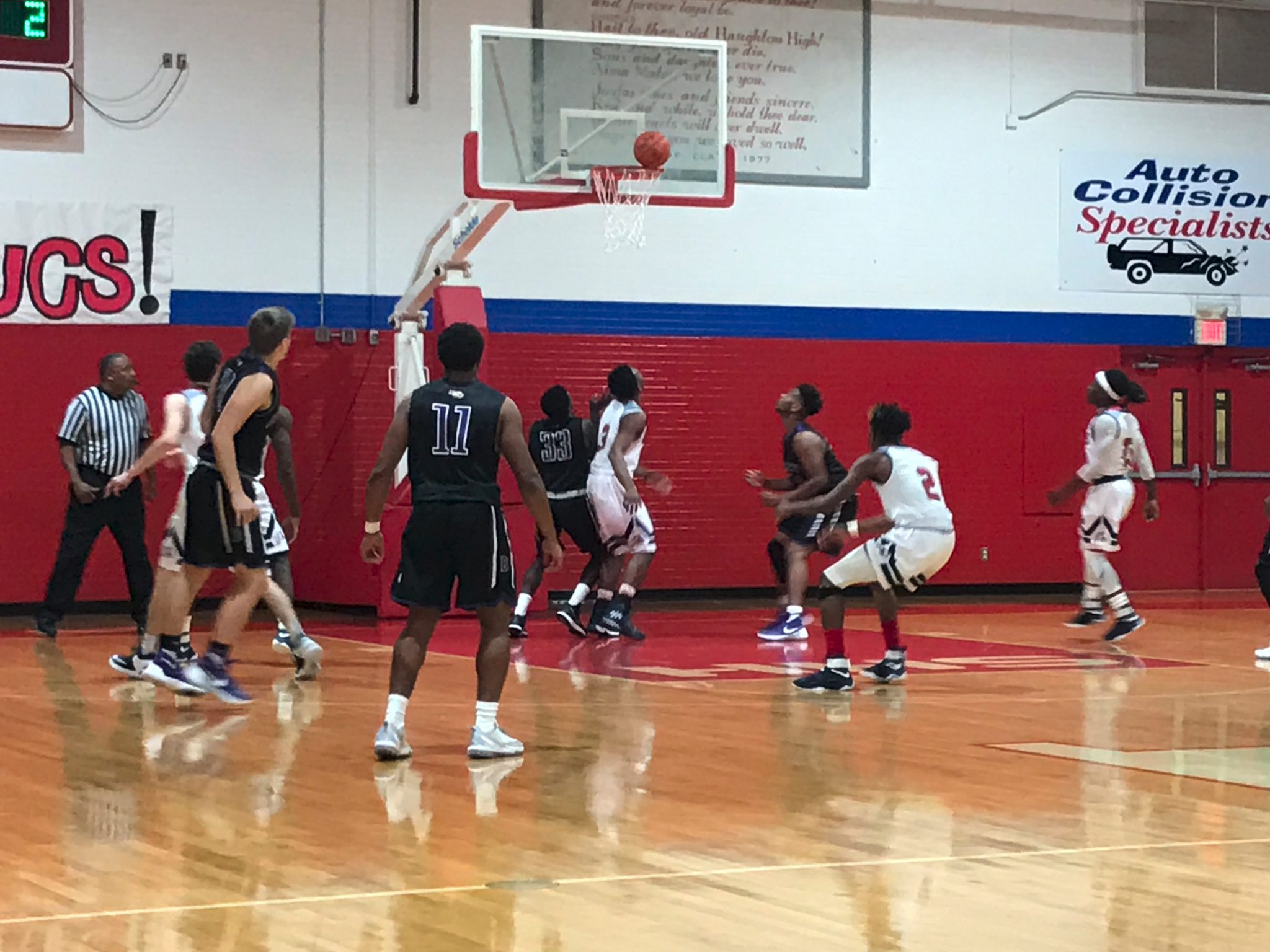 HAUGHTON – There was no shortage of technical fouls Wednesday at the Haughton gym. If anything, there was a surplus.
The Warriors traveled to Haughton for the opening round of the Jack Clayton Invitational and defeated the Benton Tigers 70-48 in a game that saw three technical fouls handed out.
"We pretty much controlled the first half," Lakeside head coach Jason Gould said. "We have a lapse that allows them to cut the lead from 13 to 8 before halftime, but we stepped our game up in the fourth quarter."
Lakeside outscored Benton 25-10 in the final quarter, with many of those points coming from the free-throw line after the Tigers were whistled for two technicals.
That came after the Warriors' Jalen Gould was whistled for a questionable technical of his own in the third quarter.
Jalen Gould was able to pour in 19 points, as did Chase Mitchell, to lead the team and atone for the uncharacteristic moment.
Damian Coleman added 13 points and Tyreke Loftin, playing limited minutes due to foul trouble, scored 10 points.
Lakeside awaits the winner of Byrd/Minden in the semi-finals.