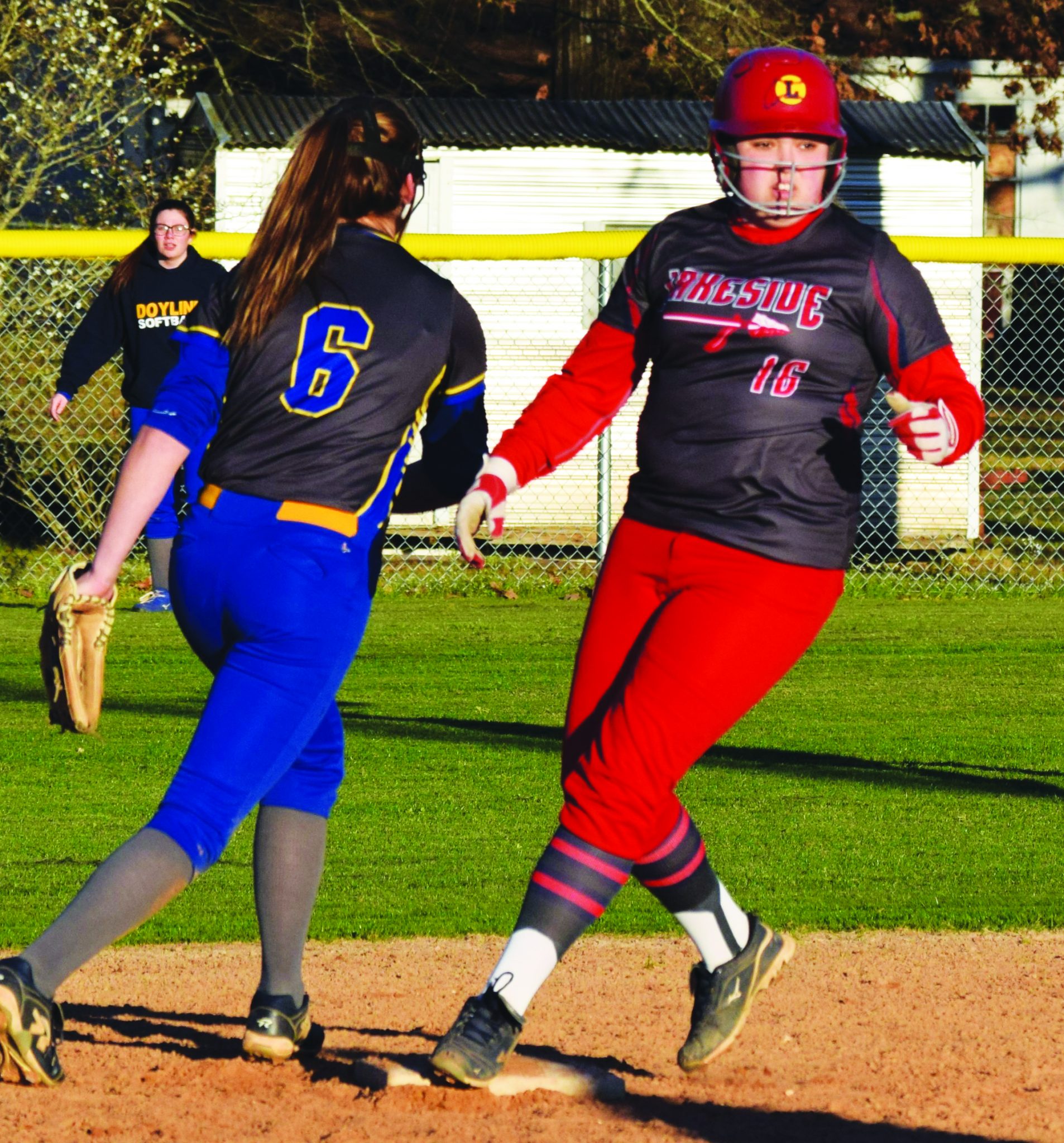 Laney Taylor had all the right stuff on Tuesday for Lakeside, allowing zero runs and besting Doyline by a score of 16-0.
"We've really worked on changing our mindset at the plate," Lakeside head coach Gary Cooper said. "I give the credit to Coach [Jonathan] Causey. He has come in as our coach in charge of hitting and the girls have really responded."
Lakeside secured the victory thanks to nine runs in the third inning.
Madison Hinze, Taylor, Kaylee Davis, Sydney Robinson, and Hinze all moved runners across the