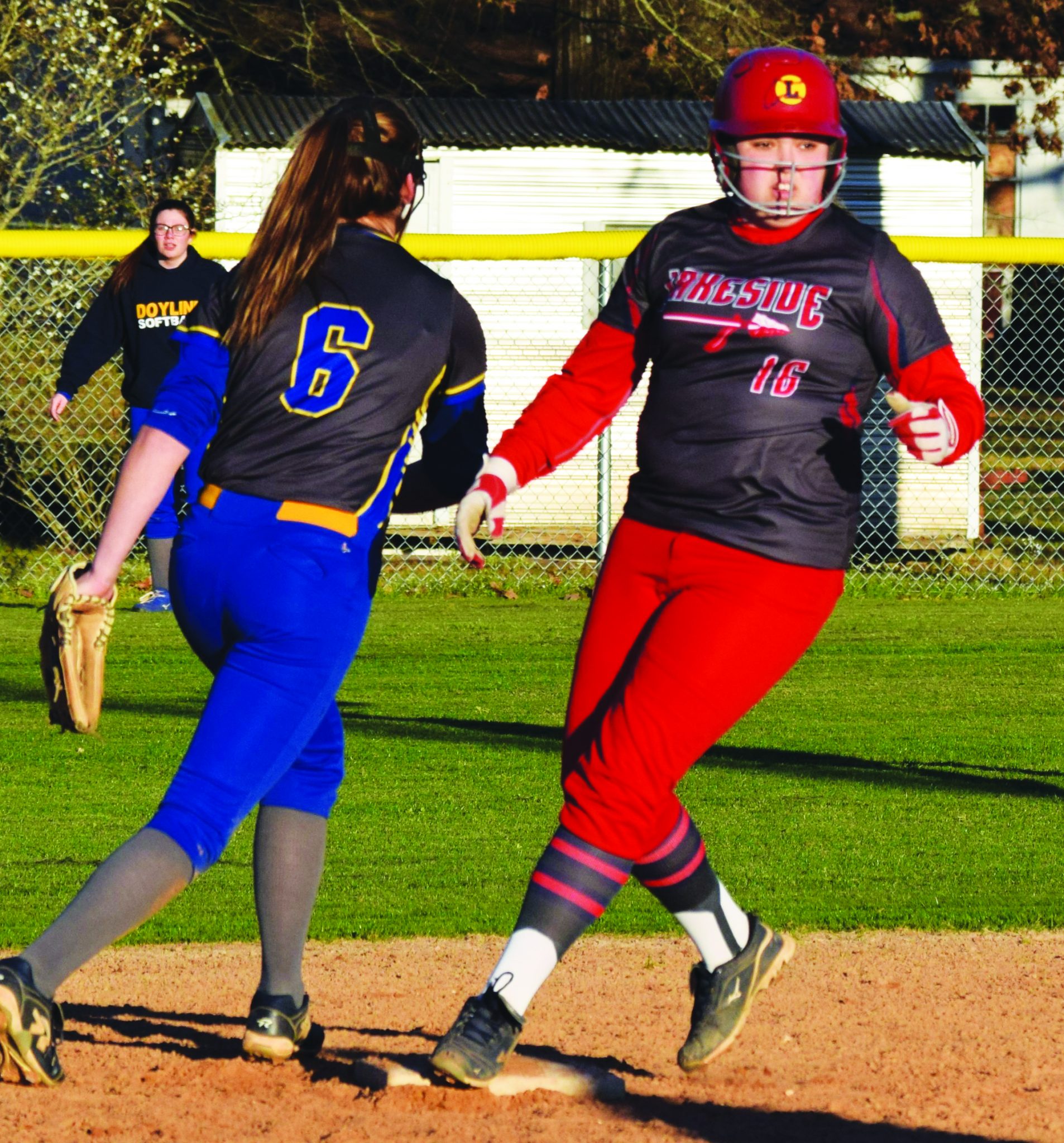 Laney Taylor had all the right stuff on Tuesday for Lakeside, allowing zero runs and besting Doyline by a score of 16-0.
"We've really worked on changing our mindset at the plate," Lakeside head coach Gary Cooper said. "I give the credit to Coach [Jonathan] Causey. He has come in as our coach in charge of hitting and the girls have really responded."
Lakeside secured the victory thanks to nine runs in the third inning.
Madison Hinze, Taylor, Kaylee Davis, Sydney Robinson, and Hinze all moved runners across the plate with RBIs in the inning.
Taylor took the win for Lakeside Lady Warriors Varsity.
She lasted three innings, allowing one hit and zero runs while striking out five and walking zero.
The Lady Warriors Varsity totaled ten hits in the game. Davis, Taylor, and Fran Robinson each racked up multiple hits for Lakeside.
Robinson, Taylor, and Davis all had two hits to lead Lakeside.
The Lady Warriors improve to 4-1 this season. They will play host to the Lakeside Softball Tournament this weekend and play next against Castor on Friday night at 7:30 p.m.