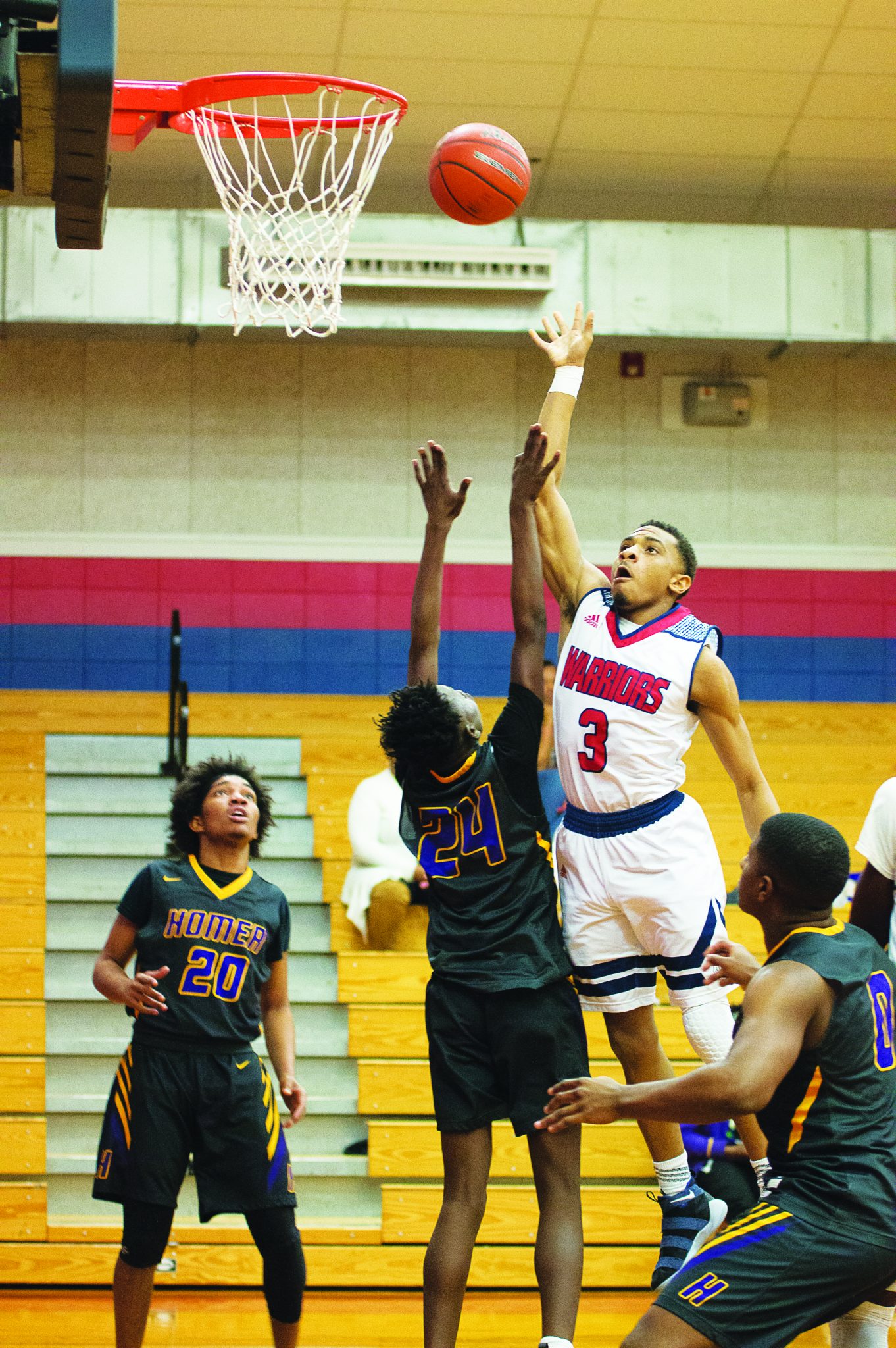 The Warriors knocked off Homer 74-73 in a must-win for Lakeside that keeps their playoff dreams alive.
"It's a huge win for us," Lakeside head coach Marlon McDaniel said. "Hopefully that gets us in the playoffs."
Lakeside was #29 in the LHSAA 2-A power ratings heading into last night's game. The Warriors can all but secure a playoff berth with a win on Friday night against Red River.
"I think we can take that deep breath that we've been needing and refocus," McDaniel said. "Go back to the drawing