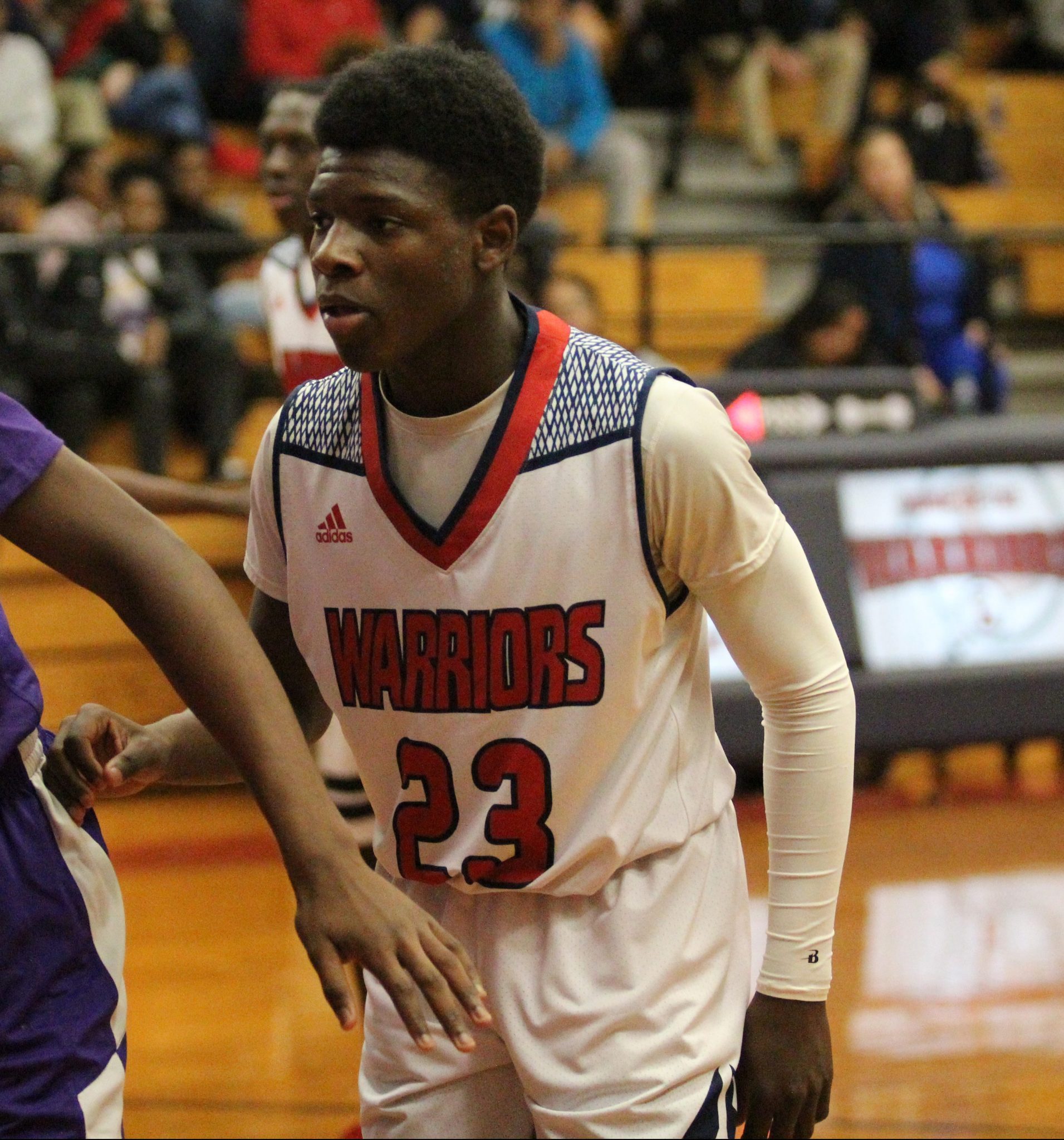 Minden felt the weight of early-season tournament basketball in a 61-53 loss to Parkway on Wednesday night in the Haughton Tournament.
"Tonight's game we played like we were tired," Minden head coach Rennie Bailey said. "Parkway was tougher than us."
The Tide were led by Curtis Carter's 18 points. Zi Crawford had nine points and Kendrick Crawford added eight.
Minden (5-2) will face Lakeside (1-4) today after the Warriors fell to Byrd 45-37 in the first round of the Haughton Tournament.
"Losing is frustrating, but we haven't competed in enough quarters to beat many teams," Lakeside head coach Marlon McDaniel said. "The good thing is we have some easy fixes."
One thing the Warriors need to improve is free-throw shooting. The last two games, the Warriors have shot 23-58  from the stripe.
"We get in foul trouble quickly with our hands," McDaniel said. "We just need practice. It starts in practice."
Orlando Roberson led the Warriors with 11 points. Branthony Brown added ten points for Lakeside in the low-scoring game.
Lakeside and Minden meet for the second time this season today at 4 p.m. at Haughton High School.