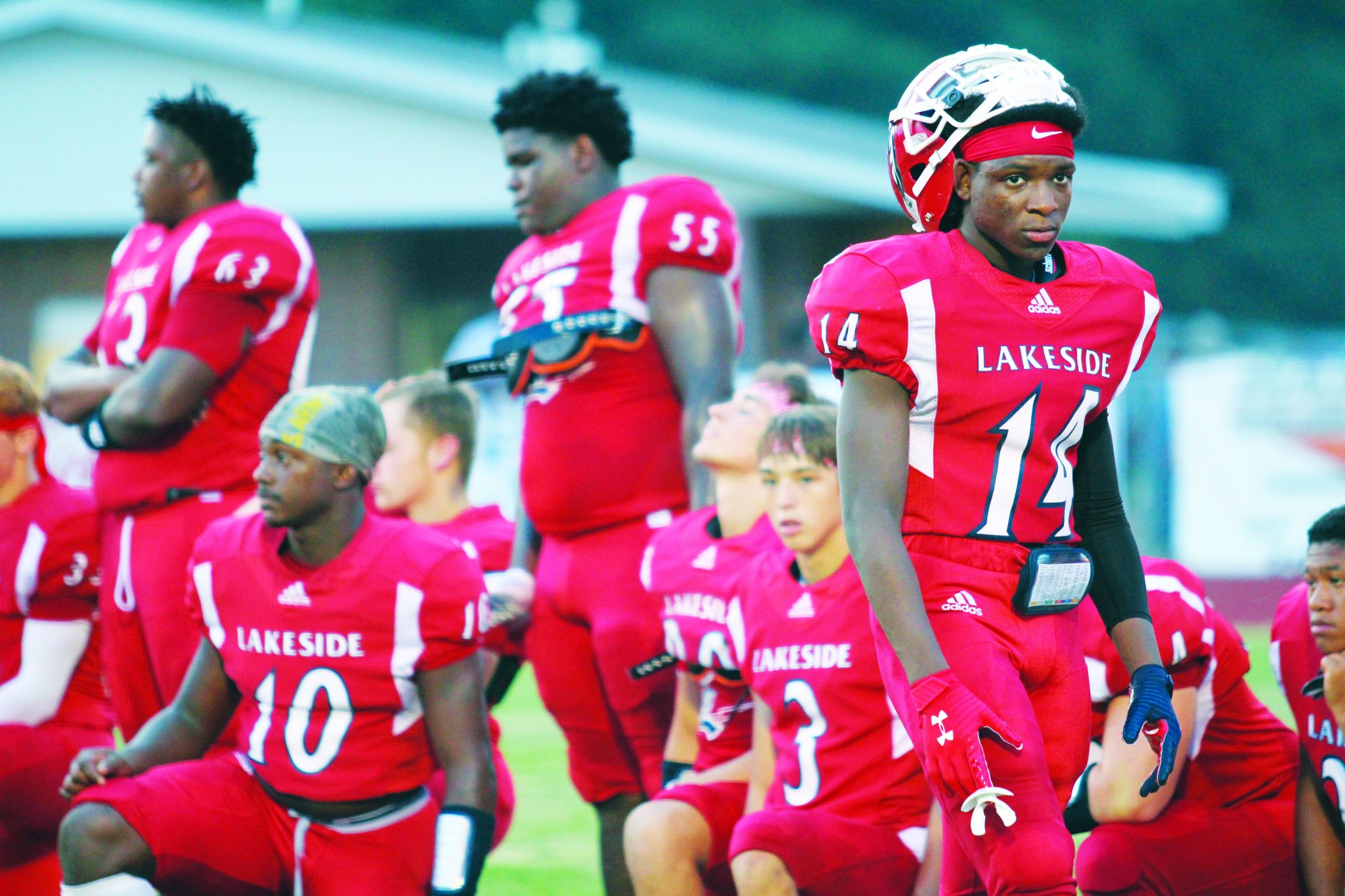 Lakeside lost a wild one to Jonesboro-Hodge on Friday as a late score catapulted the Tigers to a 48-43 win over the Warriors on Friday night.
"I told the kids at halftime that we are better than that," Lakeside head coach Mike Santelices said. "We have to start believing that."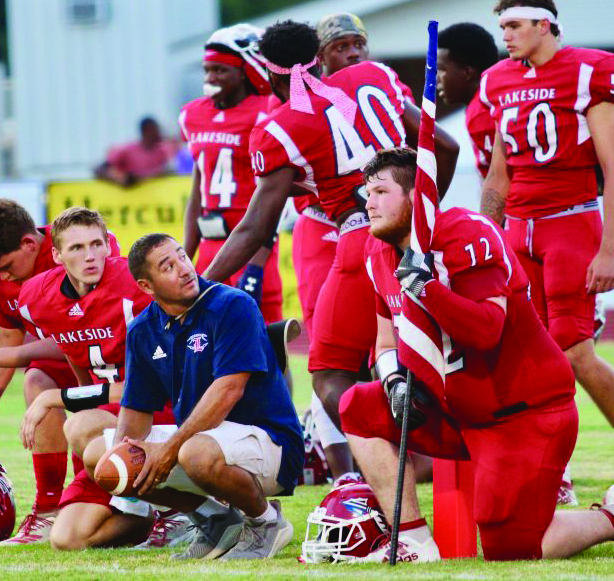 Turnovers haunted the Warriors in what has been their Achilles heel this season. Lakeside turned the ball over five times against Jonesboro-Hodge, including a cruical fumble with five minutes to play as Lakeside led 43-42.
"We were putting the game away at that point and just gave it away," Santelices said. "We just can't do things like that and expect to win on the road."
Jonesboro hit a receiver on a slant a few plays later that got them down inside the Lakeside red zone. One play later, they punched it in for a touchdown. The following two-point conversion failed, and Lakeside got the ball back but failed to score.
Quarterback Jordan Preuett rushed for 135 yards and one touchdown in addition to 235 yards and four touchdowns in the air.
Trey Sanders caught six passes for 102 yards and three touchdowns, while Jocquez Lott totalled over 100 all-purpose yards with two touchdowns.
Despite the loss, Santelices sees the Warriors as a threat still.
"We outplayed them tonight and we were the better team," he said. "But at this point it comes down to who makes the least mistakes."
The Warriors (2-7) still made the playoffs and will head to Vivian for their second showdown with North Caddo this month.
The Rebels are 7-2 and have won five-straight games, but Santelices sees an opportunity for the Warriors to show what they're made of.
"In the playoffs, we're not going to out-talent teams," he said. "It's going to come down to who makes less mistakes.
"We played well against [North Caddo] last time [in Lakeside's 34-14 loss on Oct. 25]," Santelices said. "I think we have a good matchup."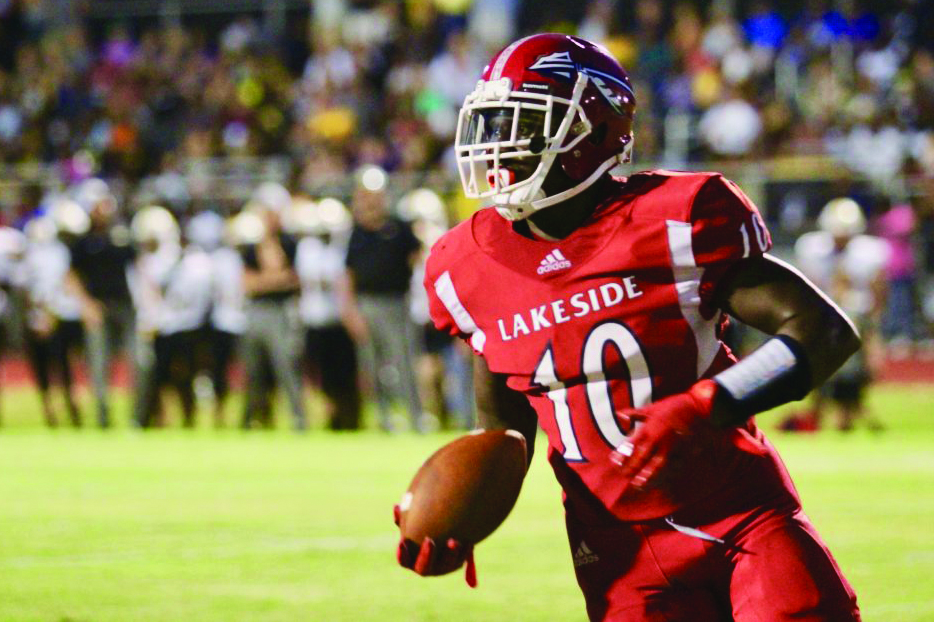 Santelices said that the Warriors need to believe in themselves.
"I told them that we are better than we've shown, they just have to believe it."