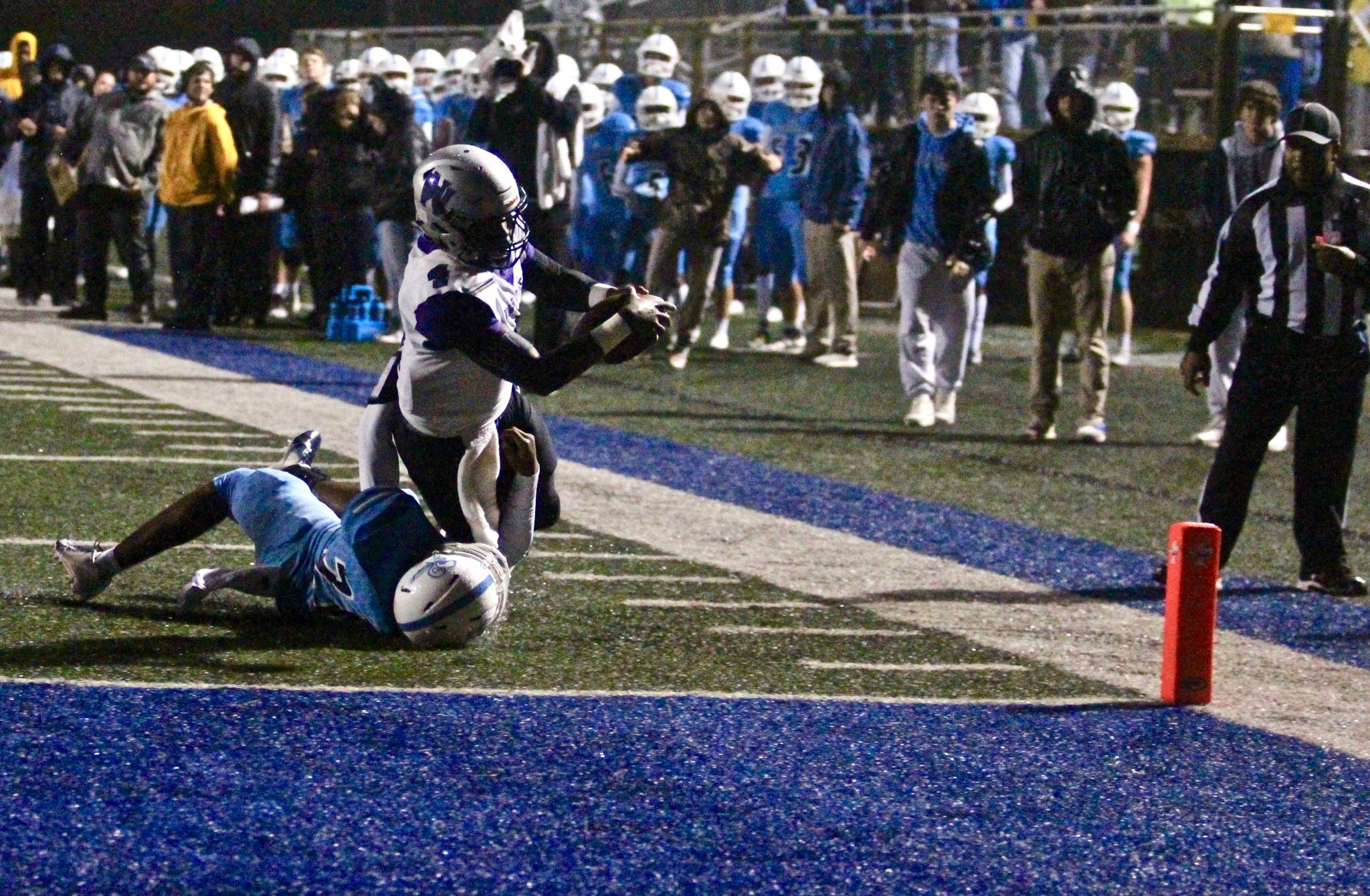 Green Oaks scored twice on fourth-and-long on Friday night in Springhill in the first half against North Webster, and that's all they needed as the Giants held on for a 13-6 victory to knock off the Knights on the road.
North Webster blocked a punt in the first half in the Green Oaks territory and Jaquez Thomas found Tyreke Williams for a 10-yard touchdown pass shortly after to get the Knights on the board.
"We had opportunities again inside the twenty-yard line," North Webster head coach John Ware said. "Maybe five times we were down there and didn't score. That's what we've done pretty much all year long."
The Knights (4-6) were a score away the entire second half, but just couldn't put it in the end zone.
"We just haven't gotten it done down there," Ware said. "It's all different things, not even turnovers so much. We're just not clicking."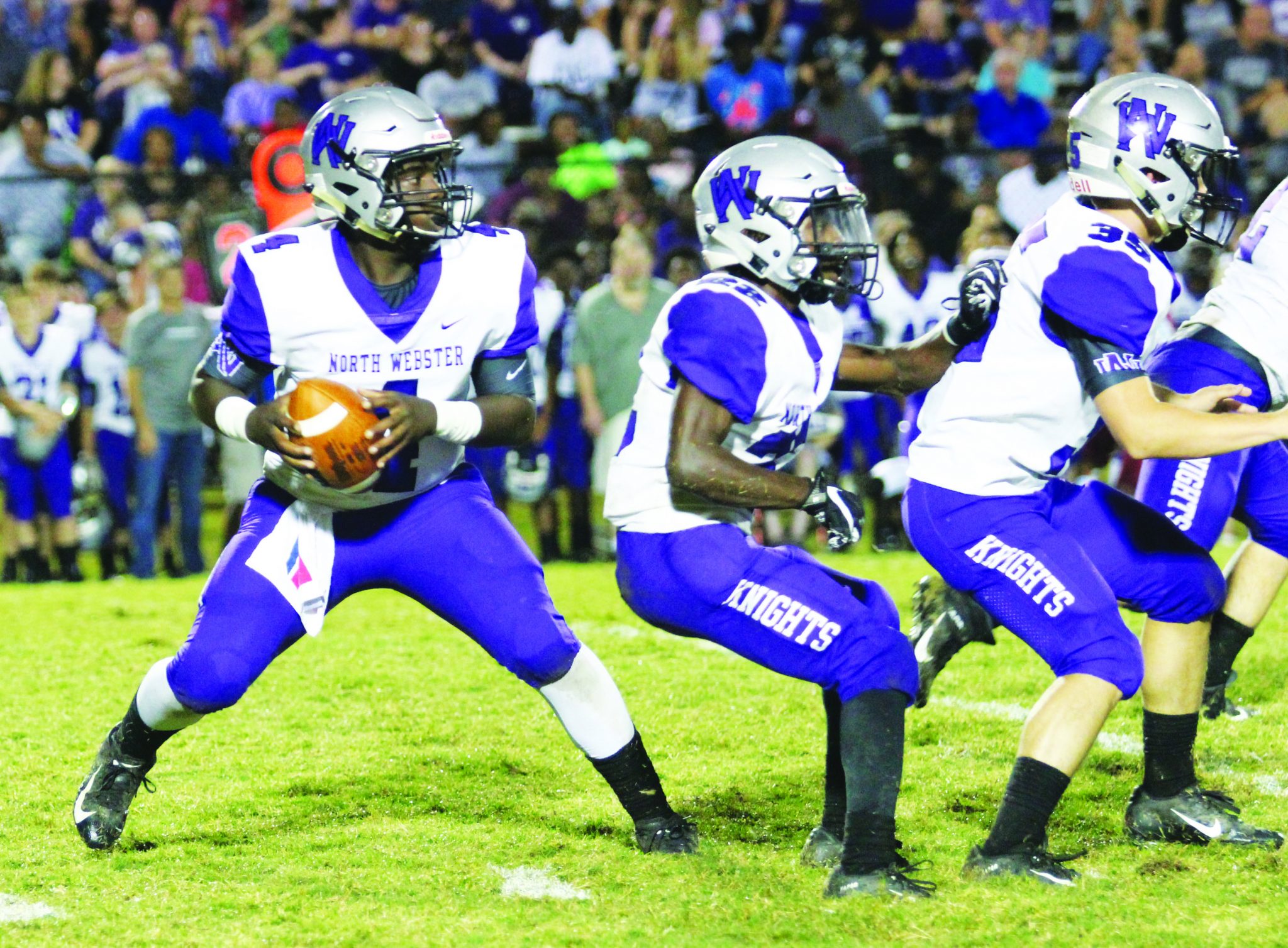 Thomas was 9-for-23 passing for 78 yards with one touchdown.
Williams led the Knights rushing with 26 yards on eight rushes.
North Webster was banged up all over the field again, which led to an offensive struggle.
"Offensively, all year long, we've had so many different pieces moving around," Ware said. "When someone gets hurt or banged up, offensively it can be hard to put kids in that position. Timing is a big part of it, and you just can't get away with it on that side like you can on defense maybe."
What Ware thought would be his team's strengths have ended up being an area of improvement.
"We thought coming into the season that we'd be really good on offense and that we'd struggle a bit on defense," Ware said. "But our defense has been stellar."
Next up for the Knights is Madison Prep (11-1) in the first round of the 3-A state playoffs on Friday at 7 p.m. in Baton Rouge.
Madison Prep is the #4 seed, and North Webster enters as the 29-seed.
Madison lost to 5-A Walker 38-30 in the opening week of the season and hasn't lost a game since.
They have an LSU commit and an Alabama committed player in their defensive backfield, and both players play offensively as wide receivers.
"Those two guys are ranked in the top-ten in the state," Ware said.
While this isn't quite the season Ware expected coming in, North Webster has proven time and again that they can win anywhere when they are healthy and clicking.
"This isn't really where we want to be but we're here," Ware said. "We have played a tough schedule all year long.
"It feels like we were maybe four or five plays away from being 8-2 instead of 4-6, but that's just how it goes. This is where we are now. We have to travel a little bit but we're going to go down there and give it our best shot."