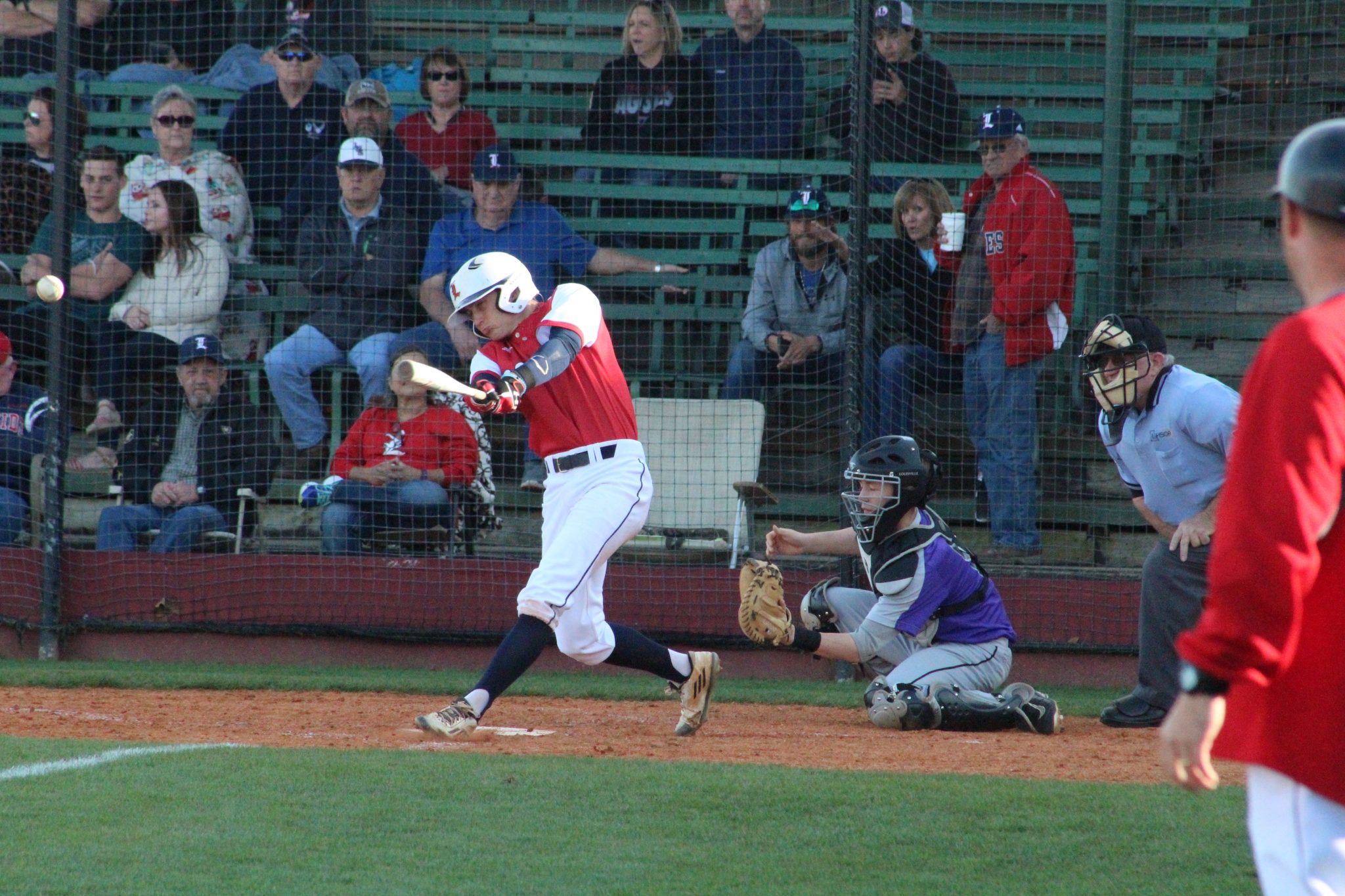 The Lakeside Warriors are gearing up to host the 2017 Bistineau Classic
Tournament play begins Thursday, March 9 and concludes Saturday, March 11.
Tournament games will be split between Lakeside's home park and Minden's Griffith Stadium for Thursday and Friday play, before all teams converge on Sibley for Saturday.
Lakeside, Minden, North Webster and Doyline will all take part in the 2017 Bistineau Classic from Webster Parish. Joining them are Cedar Creek, Huntington, Northwood, Southwood and Sterlington.
THURSDAY
@ Lakeside
3:30 p.m. – Doyline vs. Huntington
5:30 p.m. – Huntington vs. Cedar Creek
7:30 p.m. – Lakeside vs. Southwood
@ Minden
5 p.m. – North Webster vs. Northwood
7 p.m. – Minden vs. Sterlington
FRIDAY
@ Lakeside
4 p.m. – Southwood vs. Northwood
6 p.m. – North Webster vs. Sterlington
8 p.m. – Lakeside vs. Huntington
@ Minden
6 P.M. Minden vs. Cedar Creek
SATURDAY
10 a.m. – Doyline vs. North Webster
Noon – Lakeside vs. Cedar Creek
2 p.m. – Doyline vs. Southwood
4 p.m. – Cedar Creek vs. Northwood
6 p.m. – Southwood vs. Sterlington
8 p.m. – Lakeside vs. Minden