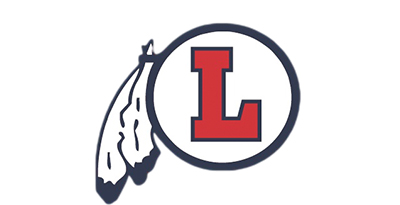 SIBLEY – Lakeside was 20 yards away from snapping their 15-game losing streak Friday against the Lincoln Prep Kittens.
Unfortunately, it was not meant to be for the Warriors, as they couldn't come up with those final yards in a 28-22 loss that drops Lakeside to 0-3 on the young season.
"I thought we came out kind of flat early on," Lakeside head coach Jason Martin said. "I challenged the guys to come out and play a better second half. They certainly answered my challenge, but we just came up a little short there at the end. That's all you can ask for is to have a chance."
The Warriors thought this might finally be the week when they trimmed a 28-8 deficit down to 28-22. The defense needed to force a stop to give the offense a final shot and they did, but credit the Kittens for holding Lakeside off at the finish line.
"You could tell it hurt them," Martin said of his players. "This loss really bothered the guys and for the first time I could see how bad they wanted this one. They laid it on the line there in the second half."
Martin believes that once the Warriors can string together a complete, four-quarter performance reminiscant of their second half from Friday, the wins will start coming.
Martin and the Warriors are hopeful it will come soon.
"We haven't played a complete game yet," Martin said. "The sky is the limit if we come out and compete the way we did in the second half for four quarters. If we can put offense and defense together in one game we'll be able to compete with everybody, especially in district."
Next up for Lakeside is a road trip to Ouachita Christian.