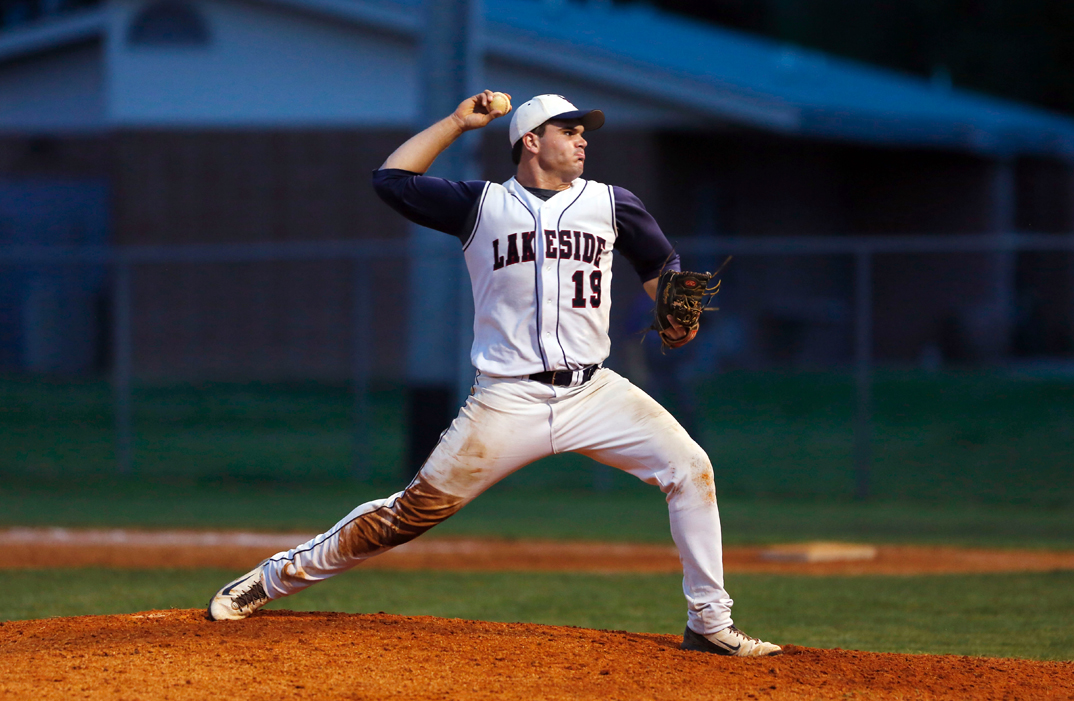 The Lakeside Warriors played two games over the weekend, winning both and moving their record to 15-8 on the year.
In their first game Friday night, Lakeside used a big first inning to set the tone and got a great outing from Luke Griffith on the mound to carry them to the 8-0 victory.
Josh Prince provided the big blast, sending a three run shot over the left field fence to make it 3-0 in the first.
Jake Gray added an RBI double to round out the four run frame.
The Warriors got single runs in the second and third off wild pitches, and Mangham could never get dialed in versus Griffith.
Griffith went five innings, gave up no runs, two hits and struck out six batters while walking four.
Logan Clark finished 3-3 at the plate with two singles, a double and a RBI to lead the Warriors.
Prince finished 1-4 with three RBI thanks to his first inning blast, Jake Gray was 1-4 with an RBI double, Coulson White was 2-2 with two singles, Luke Griffith legged out a triple and Braydon Jones and Frankie added singles.
Jones also pitched the final two innings to earn the save, allowing no hits or runs.
Lakeside vs. Haynesville
On Saturday, the Warriors took on the Haynesville Golden Tornado, defeating the visitors from Claiborne Parish 11-1.
Lakeside's bats were hot once again, especially at the top of the lineup where Logan Clark and Coulson White combined to go 7-8 with four RBI.
Jake Gray had an RBI double in the first to get the Warriors going and Lakeside would never trail.
In the second the Warriors did most of their damage with Clark, White, Tanner Page and Luke Griffith all driving in RBI's.
Thomas Lambert capped the surge with a 2-RBI double.
On the hill, Trent Geis got the start and pitched well, going three innings, striking out five, giving up two hits and allowing no runs.
Braydon Jones and Josh Prince combined to relieve Geis and finish off the five inning contest.