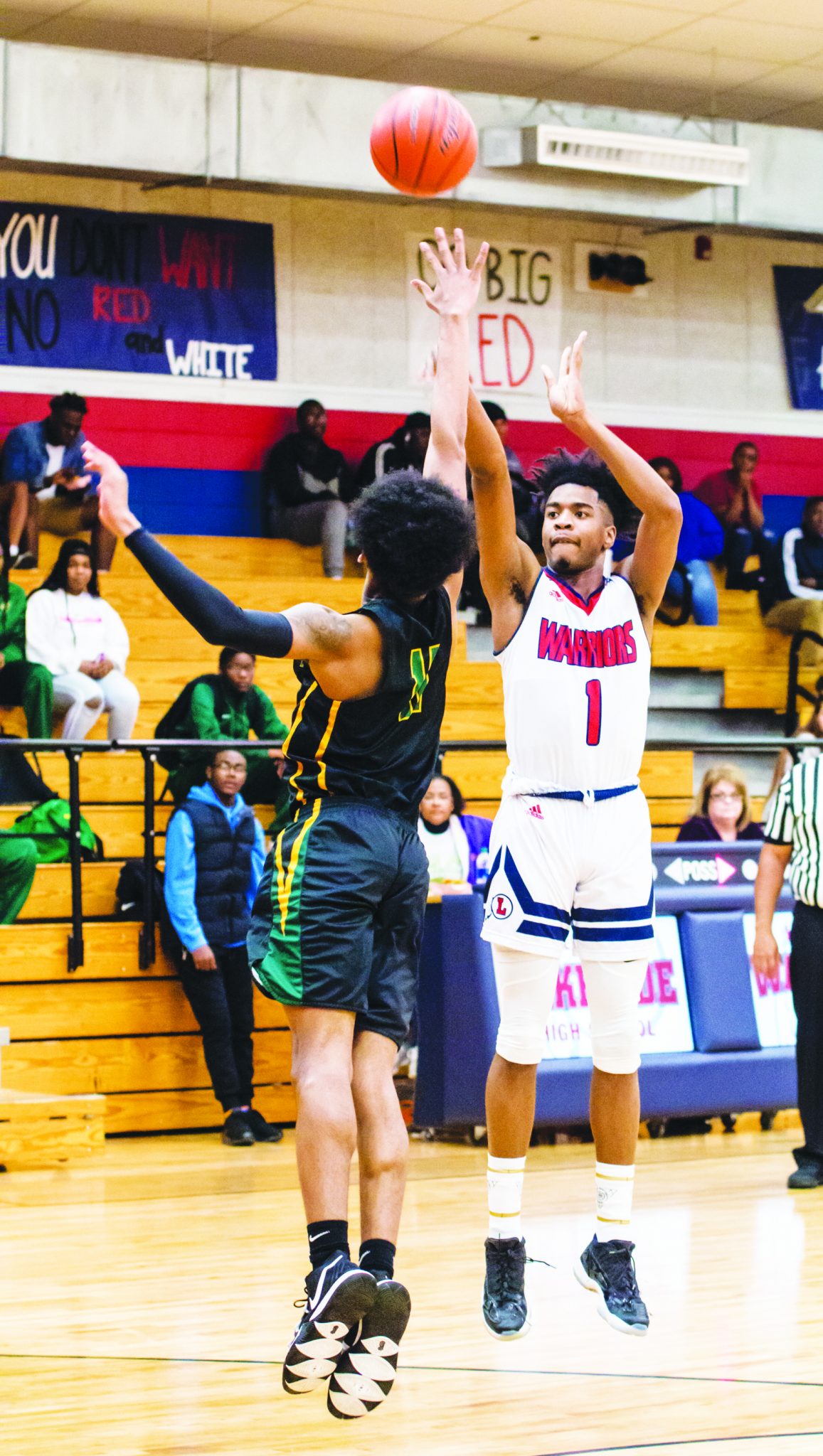 Lakeside's Branthony Brown has made the most of his time in social isolation during the COVID-19 scare by choosing where he'd like to continue his education while playing basketball.
Brown announced this week on Twitter that he would be heading to play for Louisiana College next season.
"I am excited and blessed to say I am announcing my commitment to Louisiana College," Brown said. "I just want to give thanks to all my coaches I've had who never stopped believing in me. A huge thanks to my family and friends who always supported me."
Brown made a name for himself on the football field as well as the basketball court during his first few seasons at Lakeside.
Entering his senior year, he decided to drop football to focus solely on the hardwood, and it's paid off with interest from multiple universities and now, a commitment to continue playing and living his dream.
"I want to thank God for putting me in this position," Brown said. "His timing is always perfect. Special thanks to all the schools that took the time to recruit me. It's truly a childhood dream come true."